With the release of Endwalker, the all-new expansion for Final Fantasy XIV, it's time to end the conflict between light and darkness embodied by Hydaelyn and Zodark. This story will be the conclusion of the current narrative arc and introduce the continuation of the story for years to come.
How long is the Final Fantasy XIV Endwalker Story
First of all this article is based on my own experience while skipping cutscenes so please keep that in mind. From the start of the expansion to the end it took me around 17 hours and 30 minutes.
The Endwalker Expansion is 109 long.
The progress went as follow:
Two hours to unlock the first dungeon

Five hours to get to the second dungeon

Six hours for the first trial

Seven hours and fifty minutes to get to level 85 (mostly with MSQ only)

Eight hour and an half to get to the third dungeon.

And 17h30 to finish it all.
I decided to not put more details about how the end went to avoid spoiling you too much!
Endwalker is the new expansion for Final Fantasy XIV, released on December 3rd. We'll do our best to cover all the new stuff and produce any guides you may need during the expansion, you can also take advantage of our many guides on content already available here.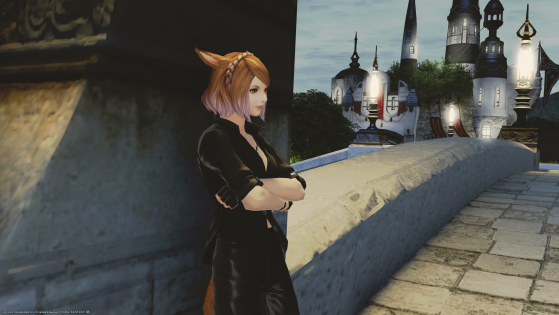 Whether you are Tank, DPS or even Healer, the role quests of Final Fantasy XIV Endwalker are an important part of the story and also allow you to dye your relic armor. Here's our guide on how to get started with all of them.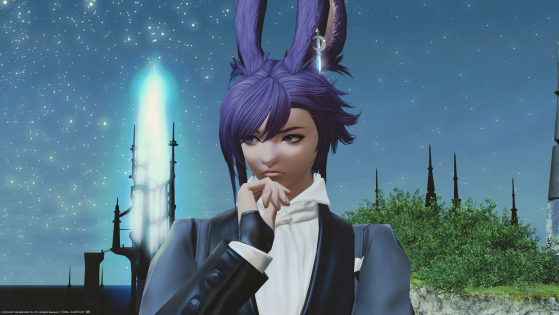 The Final Fantasy XIV: Endwalker Error 2002 (lobby server connection) is a recurring one -- here's everything you need to know about it.