With just a few days since its release, the Final Fantasy XIV servers are still heavily impacted by the record number of players trying to access the game. With that in mind and the huge Semiconductor issue the team decided to share more about whats coming to resolve the current problems.
Lobby and Worlds Maintenances for FFXIV
Some players have been facing multiple errors during queue time, be it error 2002 or not and Square Enix worked on fixes for them. There will be two maintenances coming soon and while the details will be shared soon, here's the general idea of when it will happen:
Lobby maintenance (servers will not go down): As soon as possible and will last for 30 minutes. Connected players will still be able to play.
Worlds maintenance (servers will go down): Maintenance planned for December 8 for 4 hours where everybody will be logged out.
FFXIV Transforming Dev servers into playable servers
The game's team decided that they will swap the backup development servers to the public lobby servers raising the raise the maximum number of players in the queue to around 21,000. This will be done today without any maintenance needed.
FFXIV Addition of New Worlds
Lastly Yoshi-P explained how hard it would be to add new servers due to the actuel shortage. While Square Enix wish to add more it will need time for servers to be ready and they've been trying to get their hands on some for a while now. Here's Yoshi-P statement:
"Given the current situation, we anticipate that it may take several months or more to add new Worlds. I want to express my sincerest apologies to all of our players for the inconvenience this is causing. I appreciate your continued understanding and support regarding this matter."
Everything about FFXIV Endwalker
Endwalker is the new expansion for Final Fantasy XIV, released on December 3rd. We'll do our best to cover all the new stuff and produce any guides you may need during the expansion, you can also take advantage of our many guides on content already available here.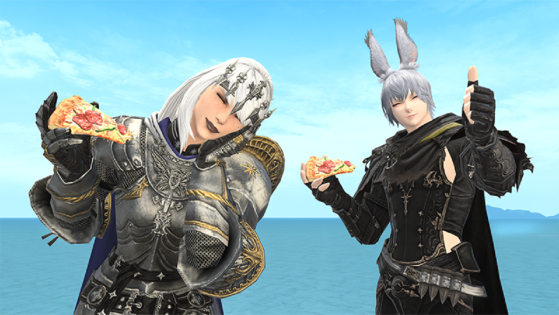 The Final Fantasy XIV team has decided to work with Grubhub to bring a new pizza emote to Endwalker and here's everything you need to know about the collaboration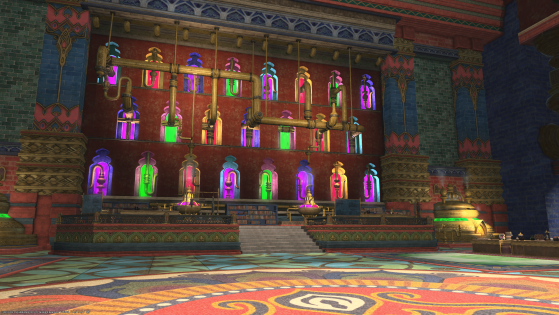 With the release of Final Fantasy XIV new expansion Endwalker the servers have been quite busy and Square Enix is giving seven free days for some of the players