The new Misty Dungeon event in Genshin Impact is now live! 
Between December 17-27 players can take on the trials of the Lost City, forming teams from a range of characters on trial.
To take part, you must have reached at least Adventure Rank 20. 
There are a total of seven trials, with a new one unlocking every two days.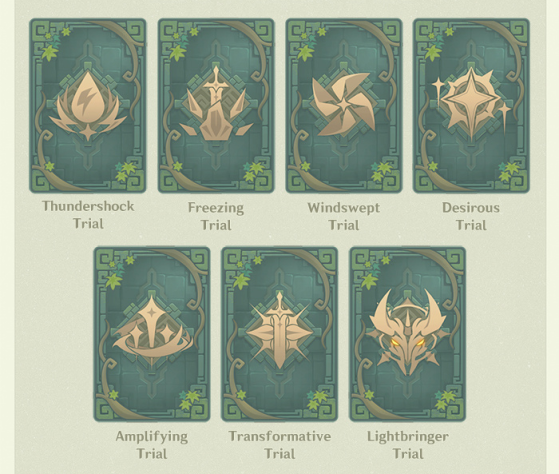 What can you do in the Lost City?
The Lost City is not the first event of this type in Genshin Impact. To pass a trial, you will need to find and activate three Ancient Runes, which come with their own challenges. Doing so will unlock the Final Challenge. 
In the dungeon you will also find two additional challenge types.
Plunder Challenge: Completing this challenge strengthens Let Line Disorder effects.
Rejuvenation Challenge: Completing this challenge will resurrect any characters that have been knocked out.
The Misty Dungeon: Realm of Light also has defense mechanisms that won't hesitate to attack.
You'll be able to deactivate them using specific Elemental Reactions.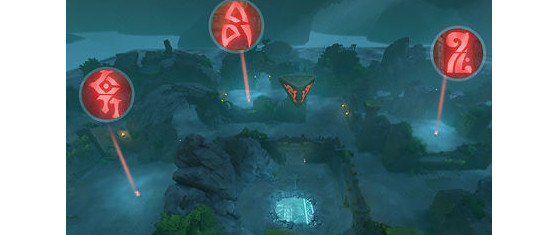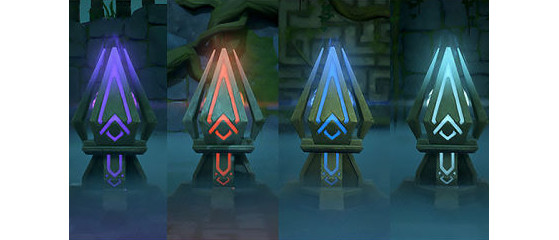 Trial Characters Available
You can only use specific characters, which depend on the Trial you are undertaking. 
For example, for the Thundershock Trial you can only use Kujou Sara, Tartaglia, Sucrose, Barbara, Xingqiu, Beidou, and Raiden Shogun. 
For the Freezing Trial, you can use Kamisata Ayaka, Diona, Kaeya, Barbara, Mona, and Xingqiu.
The Constellation level of these characters will be zero, unless you already own the character and have levels in it. Elemental Resonance will also not apply in the dungeon.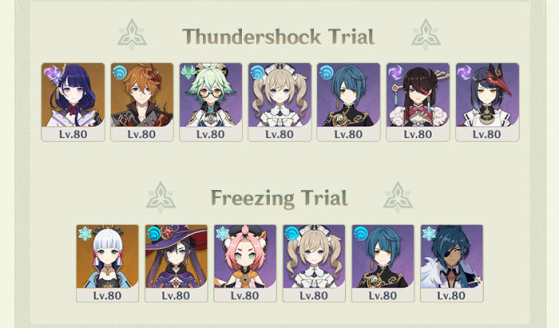 Here are the rewards you can earn for completing the various trials.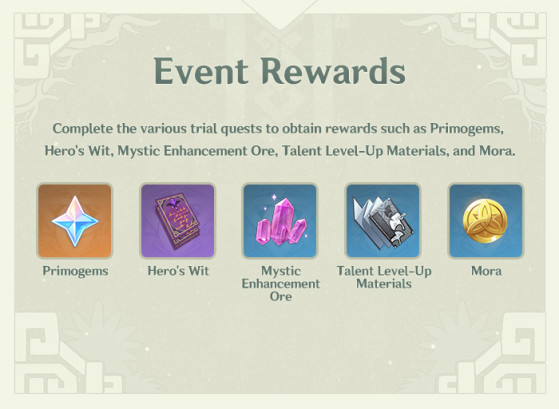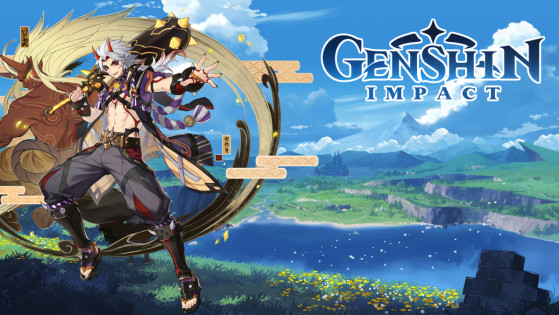 This guide shows you how best to build, equip, and play Itto, the latest character to be added to the Genshin Impact roster.