The New World store has begun offering new items to the adventurers of Aeternum, based around the new Winter Convergence Festival.
The event plays out similarly to the game's Halloween event, and has players collect Winter Tokens that they can exchange for various rewards.
To get your hands on these items, visit the in-game store and go to the Hot Deals section to find the free rewards. However, items are only available for a limited time and come in waves.
In total there will be five waves of free rewards. You'll get one piece of the Hunter's Festive set in each, alongside decorative items for your house and the Shiver emote.
Mark your calendars, because there are several dates you'll need to keep an eye on if you want to claim all the Winter Convergence Festival's free rewards!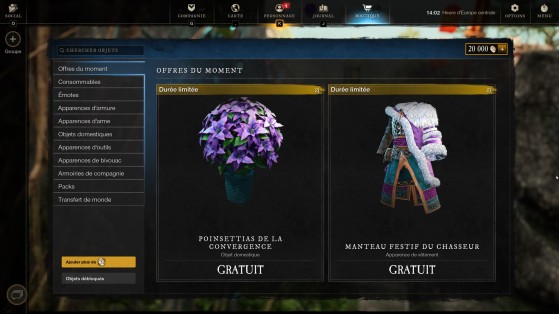 The New World Advent Calendar
December 17-18
Convergence Poinsettias (housing item) x2

Hunter's Festive Coat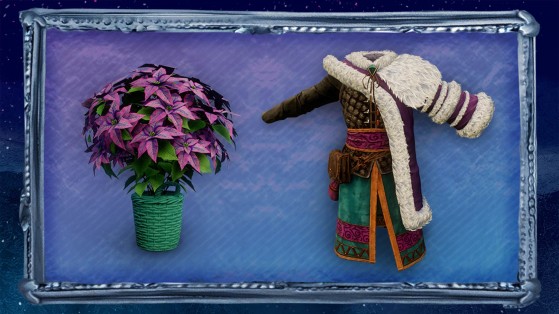 December 19-20
Hunter's Festive Trappers

Hunter's Festive Furs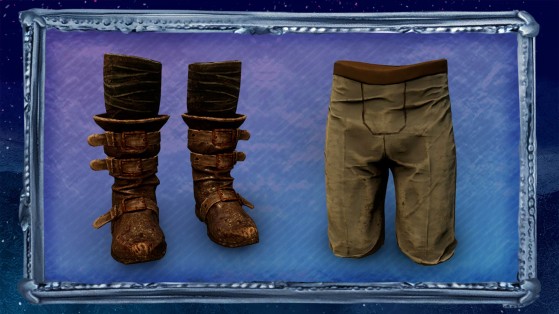 December 21-23
Hunter's Festive Gloves

Convergence Mistletoe (housing item)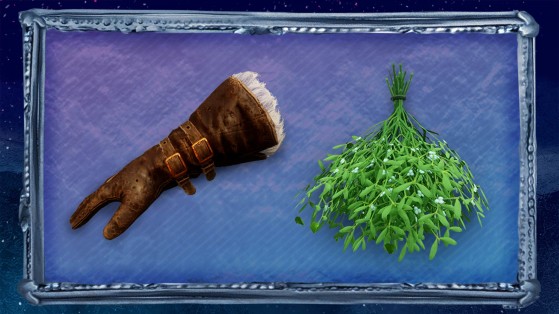 December 23-24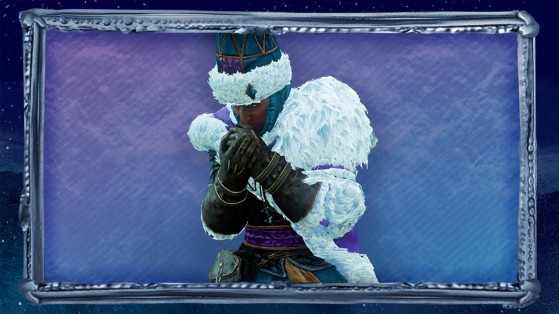 December 25-27
Hunter's Festive Hood

Wreath (household item)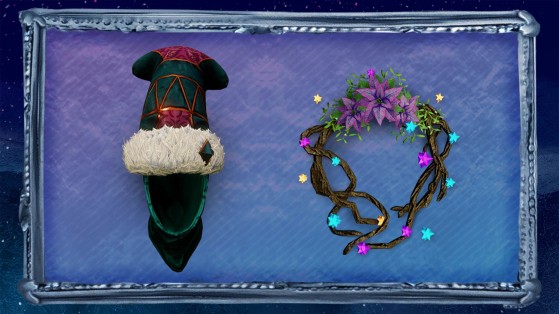 Make sure you collect these rewards during the periods they are available, because you'll lose the opportunity otherwise. Even if the items don't interest you too much, free is always good, and a complete collection is always better.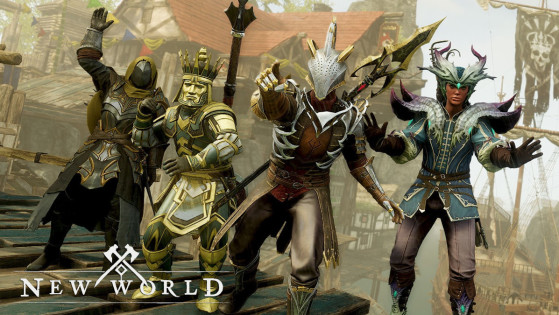 A key tool for live service games in testing changes and new features, PTR servers have been added to New World by Amazon Games. Here's what you need to know.