Amazon Games have added Public Test Realm servers to New World, allowing players to get their hands on upcoming content and changes in return for serving as testers of the game, and helping Amazon quash any bugs and issues with the changes before they're pushed to the live servers.
Here's what you need to know.
When will the New World PTR servers open?
The PTR servers are live as of Wednesday, November 10. 
To access the PTR, simply go to your Steam library and search for New World. You'll see New World Public Test Realm, already there, so just install it and off you go. 
Be mindful that access will be limited, and there are just two worlds available at this time - one on the US East server, and one on the Central Europe server.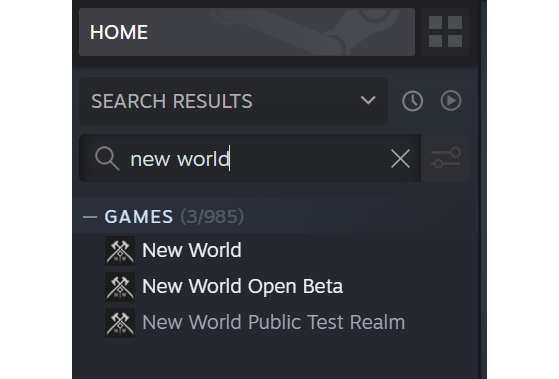 How to make bug reports on the PTR content
A new section will be added to the New World Public Test Realm, specifically for reporting on any bugs and issues found while playing on the PTR. You can also use the in-game reporting feature, found in the menu.
The following topics are currently being featured on the PTR. Follow the links to report on them.
Feedback on the Void Gauntlet

Feedback on the new enemies

Feedback on the new PvE quests

Feedback on the new Legendary Weapon Quests

Feedback on the New World lore

Feedback on the new PvP quests

Feedback on the Trading Post updates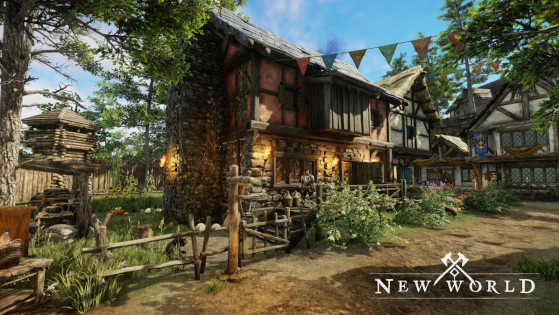 Amazon has announced several changes coming to New World's PTR, including a much-needed improvement to the Trading Post following stinging criticism.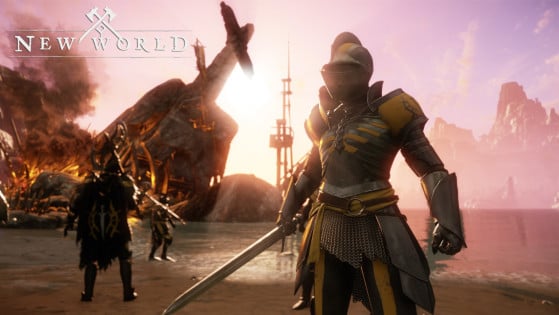 With the advent of the new PTR server for New World, Amazon Games have announced some of the things they're testing with the aim of taking them live. Among them are new enemies and new quests.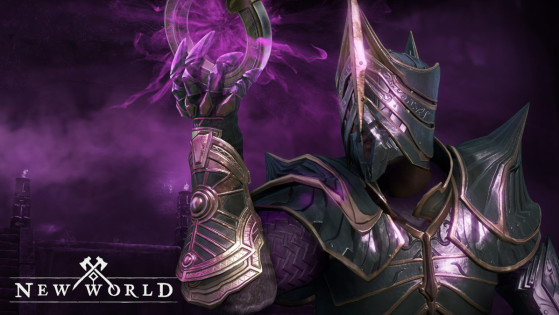 Several leaks in back in 2019 pointed towards the Void Gauntlet being added to New World. Now Amazon have confirmed the rumours, here's what we know about this mysterious new magic weapon.