While Patch 6.01 of Final Fantasy XIV Endwalker brought new content like raids or bugfixes it also put an end to a legacy. In fact the low resolution grape that was visible in Labyrinthos and that many players mocked on social medias were replaced by actual grape.
The Low polygon grape were used to limit the charge of some textures on the servers while the game was very populated. With Patch 6.01 however, the team decided that it was no longer necessary to keep them and changed them.
This change, featured in the patchnote, really affected the comunity that started to create many, many memes to pay respect to the lost grapes. Here are some of the best creations we've seen online.
FFXIV Grapes Memes
Let's start strong with the well-known Alex Moukala that made a little something for Grapes-chan.
And some others.. really creative ways of showing support.
The story of the grapes go even farther than that as it seems the new one look better than the one actually visible in older zones of the game.
With so many tweets and posts about this change I really couldn't resist making a little article to show some of my favorites, hope some made you smile a little!
Everything about FFXIV Endwalker
Endwalker is the new expansion for Final Fantasy XIV, released on December 3rd. We'll do our best to cover all the new stuff and produce any guides you may need during the expansion, you can also take advantage of our many guides on content already available here.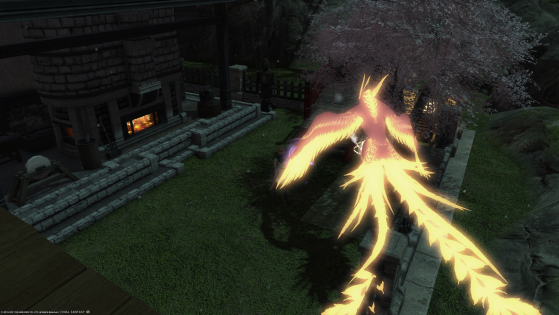 Have you ever thought that your Titan was too big or you Phoenix too small in Final Fantasy XIV? Here are how you can change your pet size in FF14 using commands.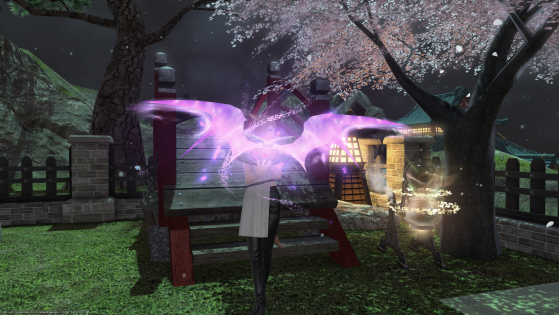 It's possible to change your egi into a carbuncle or even change its color in Final Fantasy XIV. Here's how your Ifrit can become a Ruby Carbuncle in just a few steps.