The Lantern Festival is in full swing but there are other events that are also present. To see them, you will have to go on the net. And yes, these are web events. So let's find out what they have in store for us and what rewards are to be obtained in Genshin Impact.
The Great Banquet of the Adepti Event
Web events are often quick to make and the first one will not necessarily be. This consists of obtaining Shimmerino shells to unlock locations where certain heroes you know will appear. By unlocking them, you will earn primo-gems, moras, reinforcement ores or hero lessons.
To have these shells, it's not complicated. There are two ways here.
Take part in the fishing mini-game

Complete missions like using 40 resin or doing two daily quests.

Note that it is possible to obtain 400 via the mini-game each day. In total, that's 800 shells to get daily.

Participation requirement: AR 10 or more

Event Duration: January 28 - February 6

Link to participate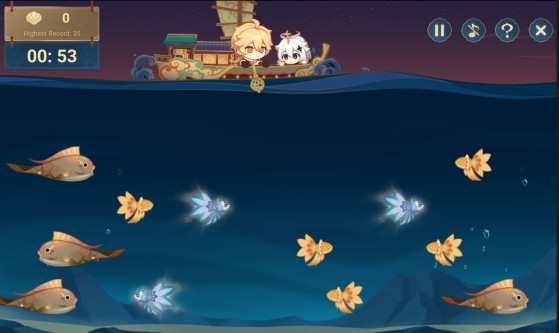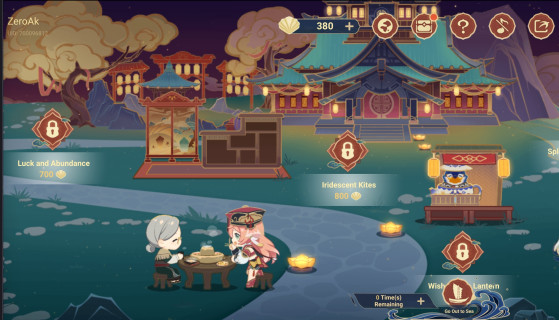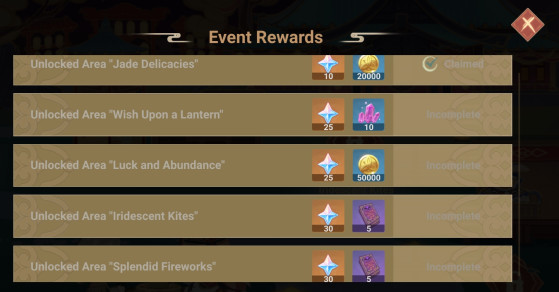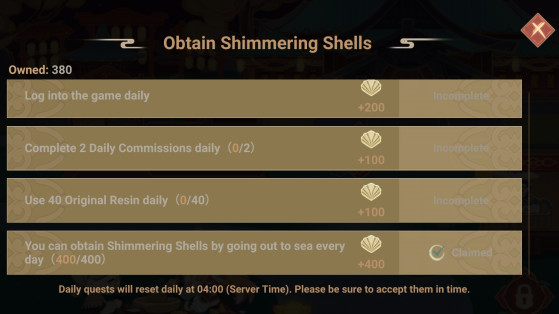 Festive Celebration of Flowing Hues Event
In this second event, you will have to create a celebration card using illustrations that you have unlocked. By sharing it, you will get popularity points. By increasing the latter, you will have rewards. There are also quests to complete for you to gain popularity. In addition, it is possible to save up to 50 cards and see other players' cards for inspiration. Note that you can make three wishes per day with Coocoo so that the latter brings you inspirations the next day. Basically, they are random but expressing the wish to have them will allow you to acquire the desired ones more easily.
Participation requirement: AR 10 or more

Event Duration: January 29 - February 7

Link for entry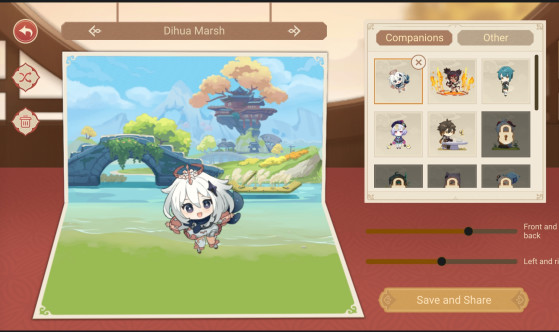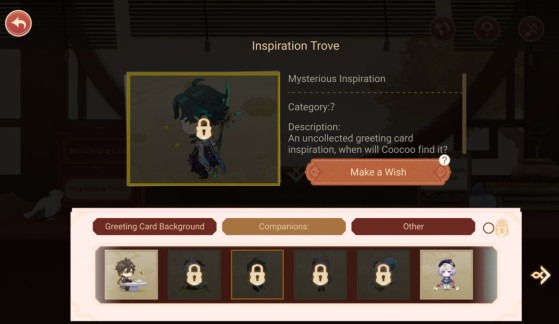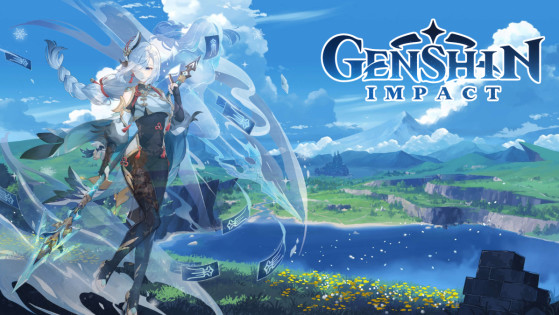 This guide shows you how best to build, equip, and play Shenhe, the latest character to be added to the Genshin Impact roster.