Is it possible that Genshin Impact patch 3.1 is more anticipated than 3.0, despite the fact that the latter brings a new region altogether? Maybe well, because this famous version 3.1 includes a hell of a trio of new Sumerian characters at the highest point (while 3.0 only includes two new characters).
Candace, Nilou and Cyno hit the headlines for miHoyo's RPG the same day Tighnari and Collei released with 3.0. There is reason to be jealous! It is in particular the revelation of the skill kits of the three characters to come by the dataminer Ubatcha which set the fans on fire.
Nilou's showcase
This dancer moves with the grace of water, and it shows in her kit and in her "static" animations.
Candace's showcase
For a 4-star character, Candace stands out with her very elaborate design. She wields a shield (which is already exceptional on Genshin!), and the graphic effects of the latter are simply sublime.
Cyno's showcase
Cyno stands out for his mobility and quick hits. But what is likely to make us crack is especially his Ulti, when the character takes out his Electro claws, and begins to imitate Wolverine!
These three new characters should therefore see the light of day during patch 3.1, through two central banners. At the time of this writing, we don't know the order of the banners, nor their exact release dates, which implies that the release date of the characters above is still unknown.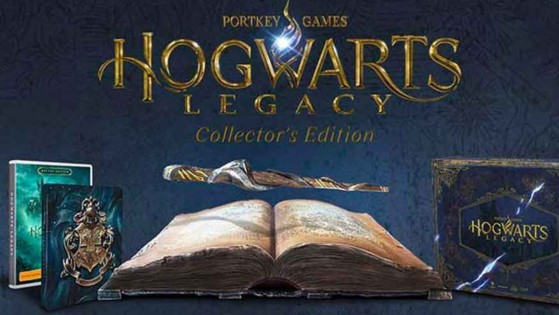 The Collector's Edition of Hogwarts Legacy Hogwarts Legacy has just been officially revealed via an unboxing video. Here's when the pre-order will open, what's in this ultimate fan box, and how much it will cost.