Genshin Impact is one of the games that brings together the largest community in the world, so when a particularly gifted fan makes a beautiful artistic creation, it is quickly brought to triumph. Very recently, it was OhoDavi who hit the headlines on miHoyo's game, by creating a Genshin Impact animation, entirely in 2D pixelated, and turn-based.
One would think that the retro look would not fit well with the Genshin Impact universe, but it is not! Explicit pixels suit the world of Teyvat perfectly. In any case, the fans are appreciative, since the clip of ohoDavi accumulates more than 46,000 retweets, and 184,000 likes.
For more guides and tips on Genshin Impact, do not hesitate to consult our complete walkthrough of the game with all the character builds, the location of the resources to be collected in the world of Teyvat or the quests for each update.
Turn-based Genshin?
Genshin Impact is a game that stands out for its combos and its very dynamic gameplay, where you have to stack elemental attacks to boost your damage. However, the artist managed to keep this dense aspect on the turn-by-turn score. We appreciate the passage in the selection of attacks, with the old school life bars.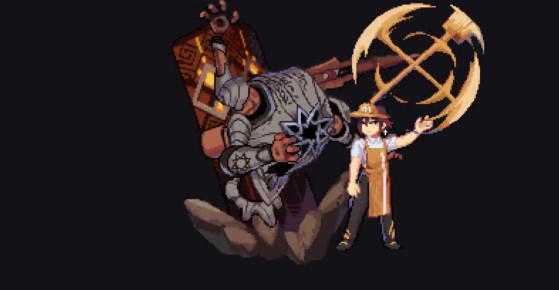 The McDo cosplay that makes the difference
The little icing on the cake offered by the artist is this McDonalds employee uniform on Zhongli. He's sure to put a smile on Genshin Impact veterans, who experienced the heyday of the "McGenshin" meme, when Zhongli was routinely mocked with a MacDonalds cosplay, due to some of his voicelines.
So when the latter explodes in pixel art a Guardian of the Ruins in McDonald's cosplay from head to toe, we melt.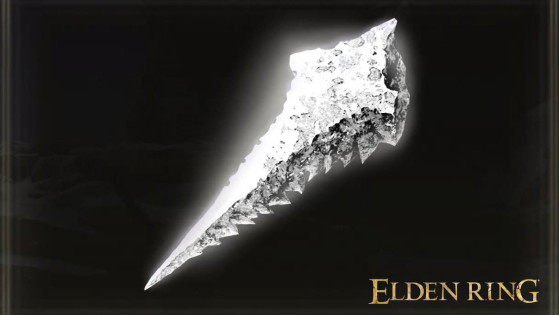 Want to level up your special weapons to level 10, but don't know where to find Elder Dragon Dark Forge Stones in the world of Elden Ring? In this guide, you are given the position of several Elder Dragon Stones.