Sumeru's banners are a source of great wonder within the Genshin Impact community, and the magic hasn't finished working. Since 3.0, Hoyoverse expects a major patch every five weeks (compared to six weeks previously). Result: versions 3.1, 3.2 and 3.3 are fast approaching, and they are rich in attractive characters. It's almost as if the 3.0 banners were just a mouthful before the serious stuff.
Galvanizing this growing hype, dataminers are beginning to build a release schedule for new characters, with very little margin for error.
Cyno, Candace and Nilou: the 3.1 trio sees its banners confirmed
It is the leaker Ubatcha , world famous, who confirmed for good the order of appearance of Cyno, Candace and Nilou within the update 3.1. We will therefore have:
Cyno and Candace in phase 1 as soon as 3.1 is released (September 28)
Nilou in phase 2 of the banners (15 days or three weeks after the release of 3.1)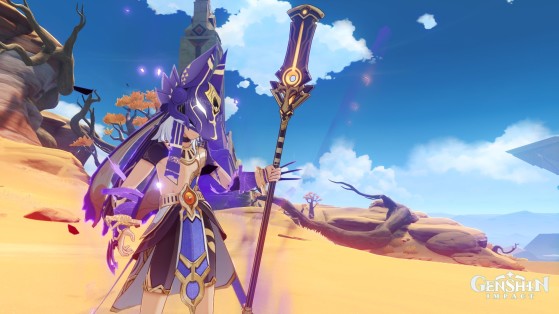 Very heavy with each patch from 3.2
After the very exciting 3.1 patch, Genshin Impact won't be stingy with top tier characters either. According to SaveYourPrimos , long-awaited 5-star characters will appear very regularly through this Sumerian chapter.
Here is the order of appearance established with near certainty by dataminers:
3.2 (2 November 2022): Kusanali
3.3 (December 7, 2022): Scaramouche
3.4: no new 5-star character
3.5: Dehya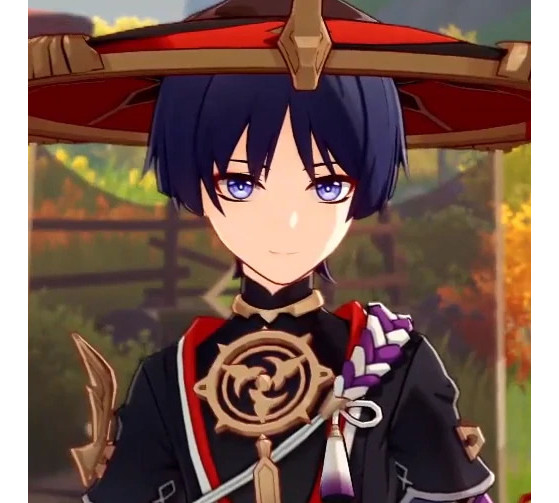 This information enjoys a certain reliability but must still be taken with a grain of salt, because miHoyo has not yet officially confirmed anything. But as you can see, the stream of prime characters remains dense for a few more months, which means you need to think carefully before pulling, because the temptations are bound to be there !
For more guides and tips on Genshin Impact, do not hesitate to consult our complete walkthrough of the game with all the character builds, the location of the resources to be collected in the world of Teyvat or the quests for each update.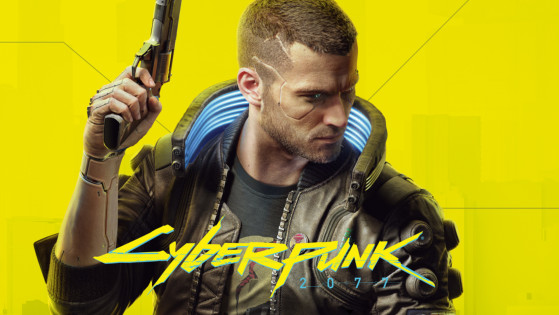 After long months of silence, CD Projekt Red has just announced a special episode of Night City Wire. On the program: the Cyberpunk Edgerunners anime, and the content to come on the game, whether patches or DLC, or even on the extension. Find the information available here.