Available on November 9 on PS4 and PS5, God of War Ragnarok will unfortunately not be entitled to a smooth release. While Sony PlayStation has granted a very generous time to testers so that they can browse the game far and wide and across to produce their content, one person has still found a way to spread spoilers of the game on the networks ... Well done, Nils!
Watch out for spoilers, batten down the hatches
Every time AAA is released, it's the same refrain: a malicious and/or particularly negligent person throws in sensitive elements on the screenplay . Sometimes these are productions that we have waited for years and whose release is spoiled by a simple comment or a simple image on a forum or the networks. And so, as usual, we are going to recommend that you pay attention to the publications you consult on the networks and especially to the comments, an accident can quickly happen. This time, the nature of the leak is a player who had access to the game's review code and linked his Twitter account to the captures of his PS5: images of important passages, which have already been recovered and broadcast.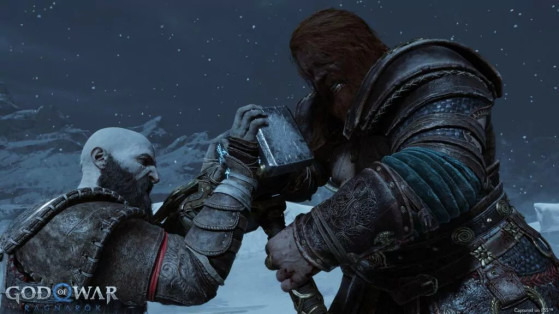 A difficult situation for everyone
These leaks are becoming commonplace and this is obviously a bad thing for the industry as a whole. Because it spoils the official release of the title for the development teams who have worked hard for 4 years for this precise moment, but also because it can embarrass people in the press relations department since once the contents are in the wild, it is difficult to stop the leak. Finally, this kind of blunder is gradually pushing publishers to be extra careful about sending review codes to publications or videographers, or even to toughen NDAs to avoid risks. In the meantime, we can't recommend enough that you don't spoil the experience so close to the fateful date.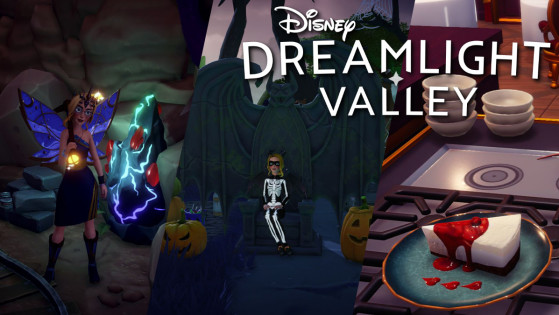 Here are some changes brought by the October 19, 2022 update that you may have missed on Disney Dreamlight Valley! Special items for Halloween, clues for the next characters or nice visual changes!