While the famous Bloomberg newspaper reported a few weeks earlier that it had been completely canceled by Blizzard and NetEase, the famous "World of Warcraft mobile game" is once again being talked about. It was in a thread on the GamingLeaksAndRumors subreddit that the information fell: the game would indeed still be under development!
Warcraft Mobile: Origin of the Rumor
Although the news will probably displease many players who are not very fond of mobile games, Blizzard seems not to have completely thrown in the towel about this supposed port of the World of Warcraft license on mobile. Because we already knew from the start that such a game had been in the works for a while now, yes...
Only here, last August Bloomberg reported that " Activision Blizzard Inc. and NetEase Inc. have canceled a World of Warcraft smartphone game that has been in development for three years ". News that indicated that this cancellation was taking place for funding reasons, which had been acclaimed by the antis, and which no one thought they would ever have to come back to. Another project had also been canceled in the process, after four years of development, and which would have been similar to the augmented reality game Pokémon Go.
However, one of these projects seems to be still in development, and basically that's not very surprising after supposed years of work on it. It is on the site dedicated to job offers at Blizzard that we find interesting clues on this subject since after verification four offers have indeed been added very recently concerning an " Unannounced Mobile Warcraft Project ":
Senior/Principal Pipeline Technical Artist

Senior/Principal Character Concept Artist

Mid-Senior Environment Concept Artist

Senior/Principal 3D Character Artist

As a reminder, these offers are well worded for an "Unannounced Warcraft Mobile Project", nothing to do with Arclight Rumble since other job offers on the same site are dedicated to it and bear the wording "Warcraft Arclight Rumble".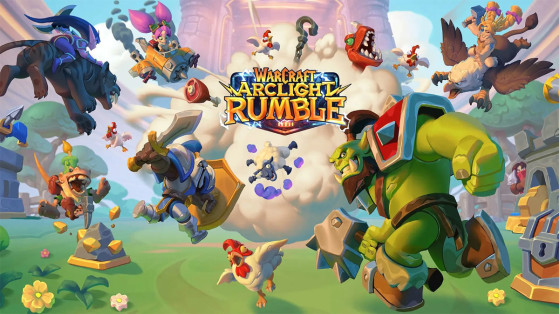 Warcraft Mobile: A second game in the cards?
So good, these offers probably don't speak to many people (and that's normal), nevertheless Blizzard seems to be continuing to work on a mobile game about which we still know absolutely nothing. However, is it the same as one of those which had been a priori canceled last August? Impossible to say for the moment or not. We also do not know if NetEase is still collaborating with the American company on this one, NetEase which is, as a reminder, in big quotes the "subcontractor of Blizzard in China", in particular partly at the origin of Diablo Immortal.
One thing seems pretty sure to date: a mobile game on the Warcraft license, in addition to Arclight Rumble, is well planned in the coming months or even years on the side of Blizzard... And that's about it what we know at the moment. The next few months will probably reveal more to us, we could even expect an announcement during BlizzCon 2023 if it is indeed the same game as the one in development for several years aroused!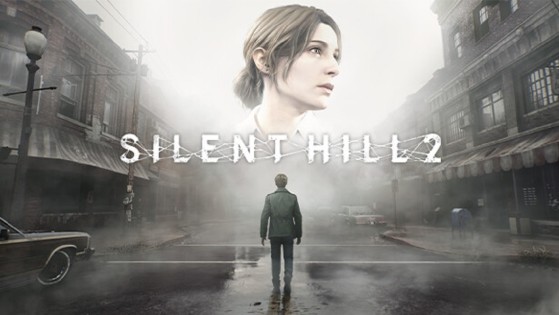 While the remake of Konami's legendary second opus does not yet have an official release date, some fans have already developed theories of all kinds. One of them, called the mirror theory, has just been violently debunked...