There are publishers who have refused Harry Potter manuscripts. And then there are the video game publishers who refused exclusive contracts with Genshin Impact. It happens to miss opportunities, but some hurt more than others. We now know that this is what happened to Microsoft. According to the British news agency Reuters , the firm was in talks with Genshin Impact to establish an exclusivity deal, but the dialogue broke down, some time before the global release of the Chinese game.
Two years later, Genshin Impact is posting $4 billion in revenue , and a fanbase that isn't running out of steam.
Microsoft admits missing out on Genshin Impact
According to Reuters, Microsoft " regrets " completely missing out on the goose that is Genshin Impact. While X box was close to signing an exclusive deal with the gatcha game, the negotiations fell through, and it was Sony who took Genshin Impact into its fold. Two years and 4 billion in revenue later, Microsoft is biting its fingers.
However, it must be admitted that the success of Genshin Impact has been thunderous to say the least. In a few months, the title becomes the best export in Chinese history in the video game field.

A Genshin Impact-like in the pipeline?
Still according to Reuters, Microsoft is not giving up, and would even consider supporting another gatcha RPG in the open world, in particular to wink at Chinese customers. The press agency explains, for example, that Microsoft would actively probe the Chinese market, by offering attractive sums to development studios on site.
For more guides and tips on Genshin Impact, do not hesitate to consult our complete walkthrough of the game with all the character builds, the location of the resources to be collected in the world of Teyvat or the quests for each update.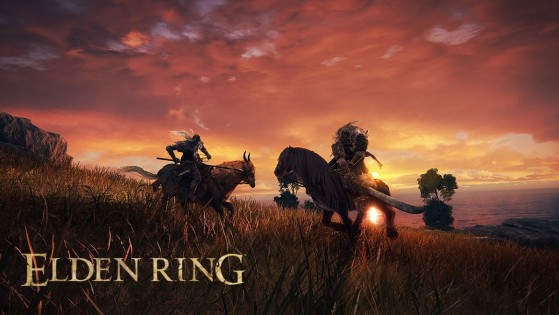 Seven months ago, a streamer by the name of GinoMachino announced the start of his epic. He set himself a totally crazy challenge: kill all the bosses of Elden Ring with no hits. While he trained hard all this time, his adventure came to an end yesterday...