Genshin Impact's official website's news feed is well-followed by the community, and is a prime source of news for fans. So when the mention "closure notice" appears in an official news published by Hoyoverse, concern can take over - and that's understandable.
However, all fans (regardless of their media) can rest easy: this disturbing "closure notice" actually only refers to a change of application provider on Playstation . Genshin Impact is not going to shut down, and your game account is safe.
Change of supplier
Hoyoverse decided to write a very concise news stipulating that a change of application provider was going to take place for Playstation support.
Clearly, it is Cognosphere that will now run the edition of Genshin Impact on the console. This entity replaced miHoyo for editing the RPG. A totally benign change in nomenclature , in short, and which has already happened for the Epic Games Store, last winter.

Your account is safe
As Hoyoverse explained, this change in provider won't affect your game, whether you're on PS4 or PS5. It will update and run exactly as before.
More fear than harm then! This change of label, harmless for us players, only occurs to allow the Chinese company in charge of Genshin Impact to better approach the international market.
For more guides and tips on Genshin Impact, do not hesitate to consult our complete walkthrough of the game with all the character builds, the location of the resources to be collected in the world of Teyvat or the quests for each update.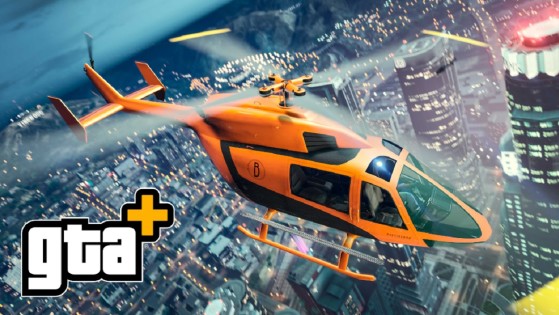 A new month has just begun, and a new month now means new rewards for GTA Online subscribers with GTA+. This time, owners of the latter can enjoy a free suite and a helicopter.