The month of December has begun and, to celebrate, a gift awaits you on Pokémon Scarlet and Violet! We do not yet know if it is a kind of advent calendar, allowing us to collect free rewards every day. Note that this comes with an update that will roll out overnight.
The mystery gift code
HAJ1ME0R1G1NAL

This code will allow you to recover several ingredients useful for making Sandwich during the Picnic! No secret spices unfortunately but you can get them easily during the Charizard event.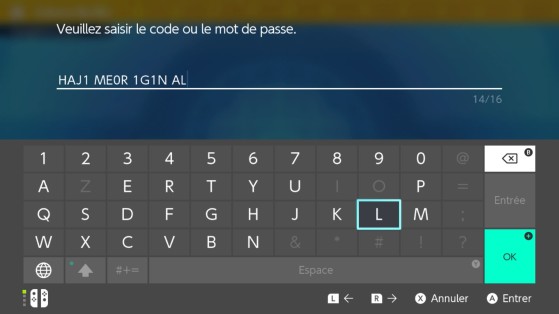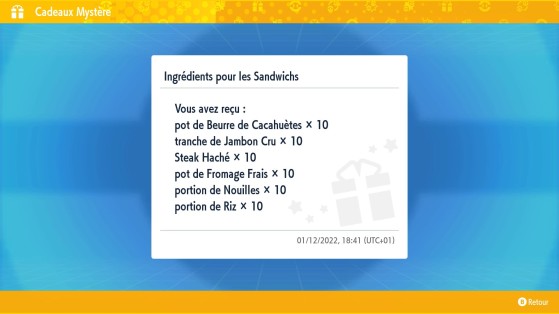 How to get a Mystery Gift?
The Mystery Gift feature is unlocked at the start of the game. You can already collect some pre-order and purchase bonuses such as the special Pikachu Teracrystal or Balls.
Open your main menu (via the X button),

Click on the Poké Portal option.

At the very bottom, you will then see "Mystery Gifts".

Click on it to select "via code or password".

Enter the gift code,

You will receive the items directly in your bag.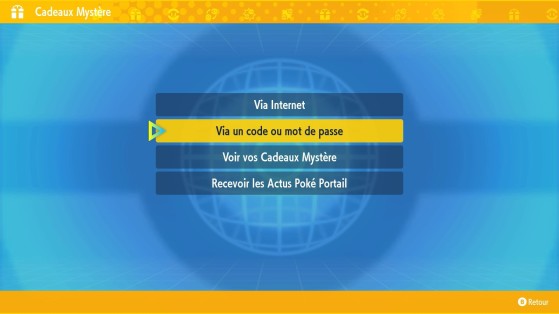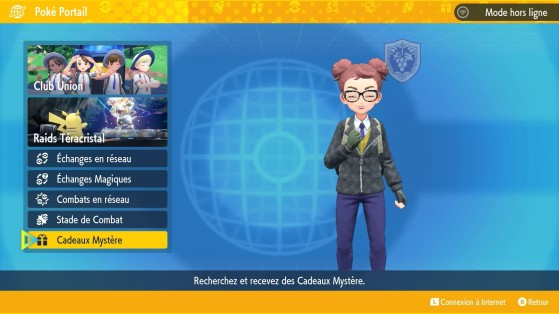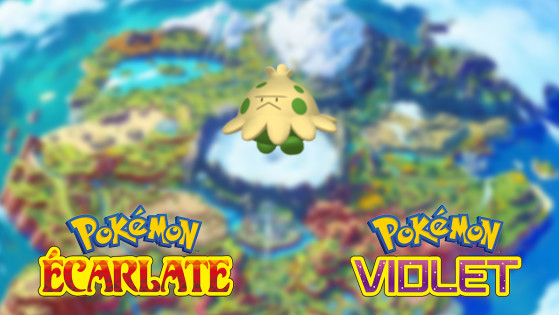 We tell you everything you need to know about Shroomish, a third generation Pokémon present in the pokédex of the Paldea region in Pokémon Scarlet and Violet and whose evolution will be very useful to all 9G hunters.