You'll be able to unlock the Nook's Cranny early in Animal Crossing: New Horizons. Once you arrive on the island, you'll need to follow a few steps explained by Tom Nook, such as preparing a welcome party and learning how to craft tools via the workbench.
When you speak to Timmy in Resident Services, he'll ask you for materials so that he and his brother Timmy can build their own shop.
Your mission is simple, bring him the following materials:
Iron Nuggets x 30

Wood x 30

Hardwood x 30

Softwood x 30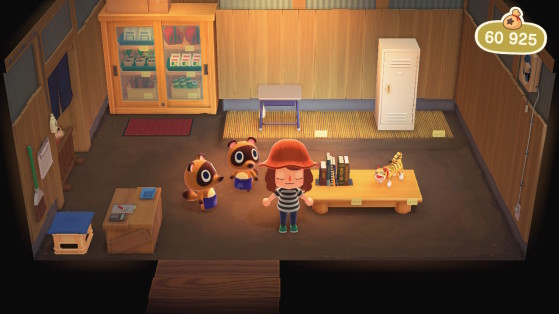 How to Get the Materials
To harvest Wood, you will need an Axe. You will unlock the DIY Recipe to make the Flimsy Axe by talking to Tom Nook and selecting "What should I do?" Alternatively, you can also talk to Timmy in Resident Services, who sells the DIY Recipe for the Flimsy Axe.
By using the Axe on the trees on your island, you can harvest up to three logs per tree.
To unlock the Shovel, you must wait until Blathers settles on your island, unlocking the Museum as indicated in this guide: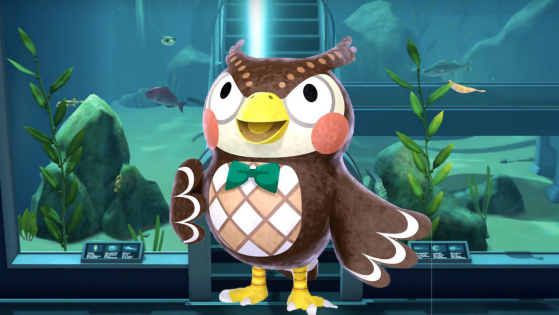 The museum is one of the most important buildings in Animal Crossing: New Horizons. Find out how to unlock and upgrade it into a haven of hard-earned fish, insects and fossils.
Generally speaking, you'll maximise your resources by going to mystery islands via the Airport.
Once you've collected all the materials, head back and give them to Timmy. You'll have to allocate the land for the Shop yourself, which will then be built the next day.