We are slowly but surely beginning to distinguish the Animal Crossing New Horizons shock wave, and its impact on the life simulation genre. Many studios are stepping into the breach by offering their own vision of lifesim , a genre that should be saturated in a few months, according to game announcements in recent months. Available since July 14 in early access, the young Dinkum has in any case some nice arguments to make, to the point of placing himself as a serious alternative to AC on PC?
Animal Crossing in Australia
In development for 3 years by a solo developer, Dinkum invites you to invest a desert island and live an island life at your own pace . If at the start you will only have a tent for your only dwelling and the tropical forest as your only company, your progress will lead you to welcome new inhabitants and to make a small village prosper. If that reminds you of something, that's normal, since Dinkum doesn't really hide his inspirations: we're clearly on a game that draws happily from the side of Animal Crossing, with permits to obtain to unlock new features and a welcome of new villagers quite similar to that of the Nintendo license.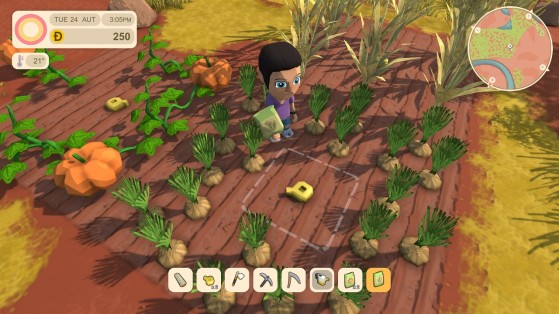 Make the difference
Dinkum still stands out from the gang of Tom Nook, pushing the management of the island and the activities available a little further. Everything related to agriculture is much more elaborate and it is even possible to have access to vehicles, whether to cover long distances faster or to access new parts of the map. James Bendon's title can also count on a more functional and complete online cooperation mode than its Nintendo Switch counterpart. On a more subjective level, we can question the visual part, to say the least, of the game, however this should not take anything away from the pleasure of the game: in any case Dinkum already seems to find its audience, with extremely positive evaluations on Steam and third place in the store's global sales rankings at the time of writing.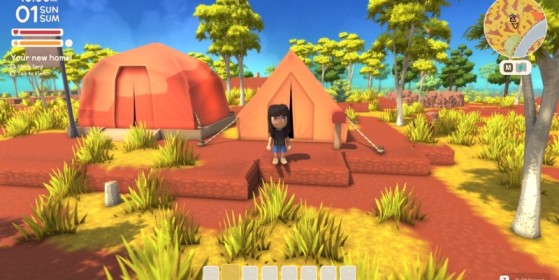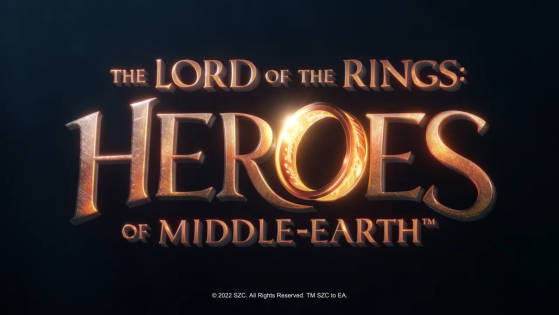 Electronic Arts has just revealed a teaser for its new mobile game The Lord Of The Rings: Heroes Of Middle-Earth.