Since the arrival of update 2.0 in advance this Thursday, November 4, 2021, it is possible to bring Robusto to the Museum on Animal Crossing New Horizons. To do this, you will have to follow a few specific steps to unlock his Café on the first floor. Prerequisites must also be met.
Prerequisites to unlock Robusto Coffee
Robusto will not come to your island unless you have met the following conditions :
Have unlocked the Town Hall and the 3 reputation stars to bring Kéké, and wait at least one day after his first concert,
Have made a total of 5 donations to Thibou at the Built Museum. (you must give at least one object of each: a sea creature, a fish, an insect, a fossil, a work of art)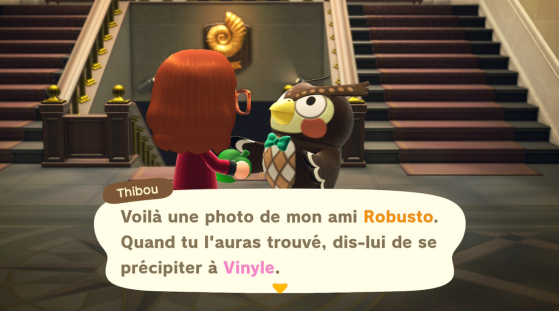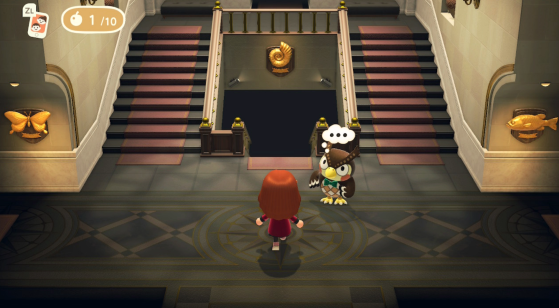 How to unlock Robusto Coffee?
Once the update is done and the conditions are met, you must follow the following steps to bring Robusto to your island:
Go talk to Thibou in the Museum: he is thinking,

He will tell you about his friend and you will get Robusto's photo to find him,

Then go take the boat on the pontoon with Admiral in exchange for 1000 miles,

Robusto is on the first island you will visit,

Talk to him to explain his passion for gyroids,

Talk to him again to confirm his arrival on your island,

Get back on the boat and go back to the Museum to talk to Thibou to finalize the process,

The Museum will then be closed the next day for the construction of the Café: Le Perchoir,

Two days later, Robusto will finally be here and the Café will open its doors.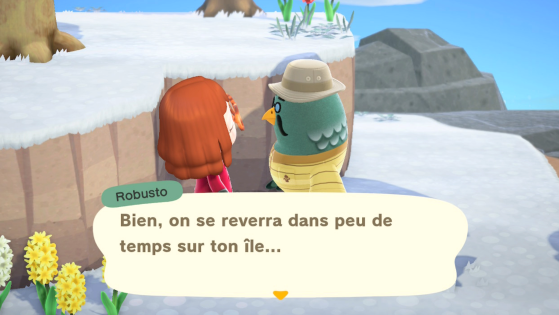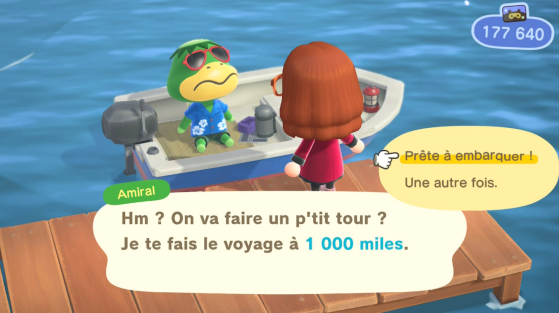 What if the dialogue with Thibou does not start?
Of course, make sure you have done the 2.0 update. Also try to get on the right date (November 4, 2021) without time travel. One of the conditions causing the dialogue with Thibou not to start is the following:
You took a voyage with Admiral too early: it is only possible to do one per day and unlocking Robusto requires a voyage with Admiral. You will therefore have to wait until the next day to unlock the Café by first talking to Thibou and then to Admiral.

Be sure to use your Nintendo Switch master account too!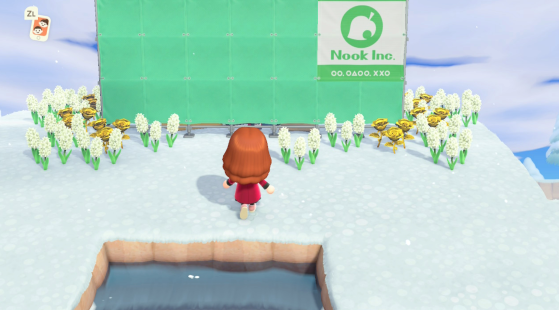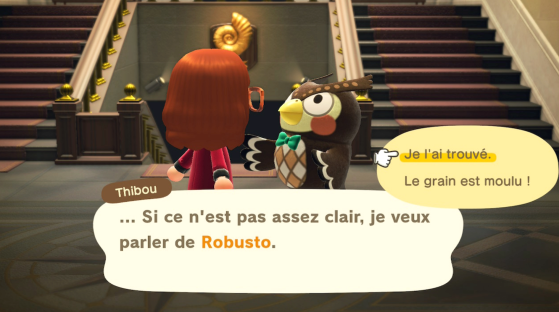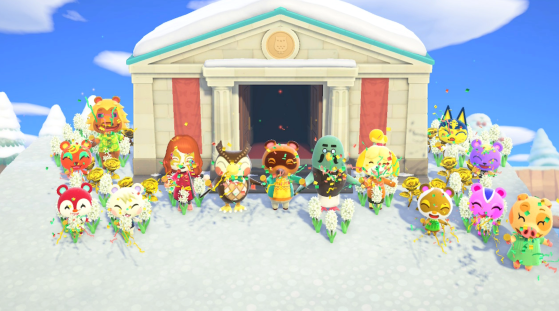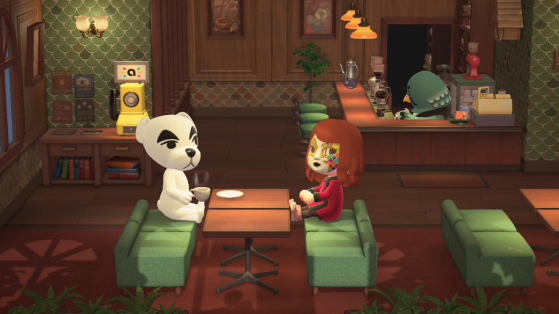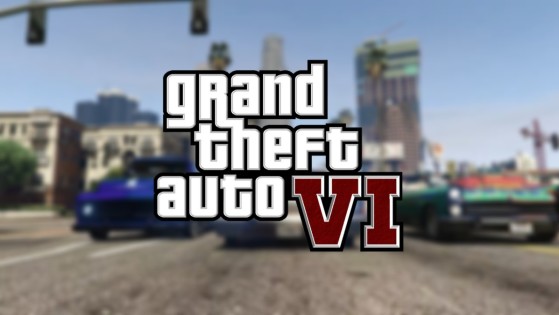 While speculation is going absolutely all over the place regarding a likely imminent GTA 6 announcement, things really seem to be picking up speed if the latest job posting from none other than Rockstar Games itself is to be believed.