A new collection of clothes that reference Animal Crossing New Horizons DLC , Happy Home Paradise — the game's first and only paid DLC released in November 2021 — has just landed in the Nintendo Store located in Tokyo . Accessories for you and for your home are available.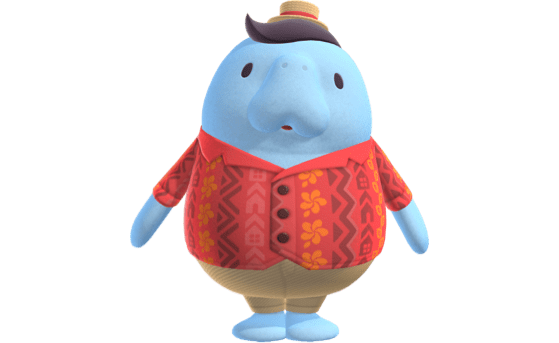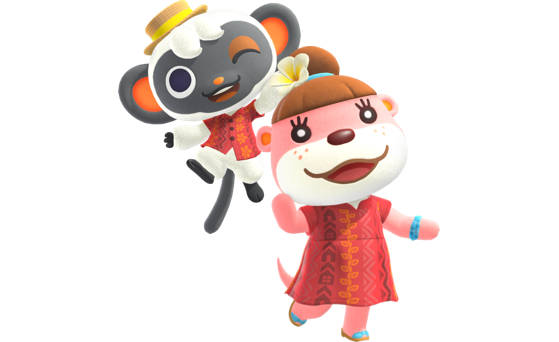 Summer clothes and accessories
The Happy Home Paradise collection — or Atsumare Dobutsu No Mori in Japanese — of Animal Crossing New Horizons consists of several accessories. Two are clothes, the other seven look more like storage and decorative objects. However, they all wear the orange-red color and the island-style patterns specific to the Happy Home Paradise DLC.
Here is what the collection contains:
A shirt,

Scarf,

cardboard storage boxes,

A neck pillow,

An empty pocket,

A notebook,

A coaster,

A fabric shelf,

And what looks like washi tape, or maybe wrapping paper.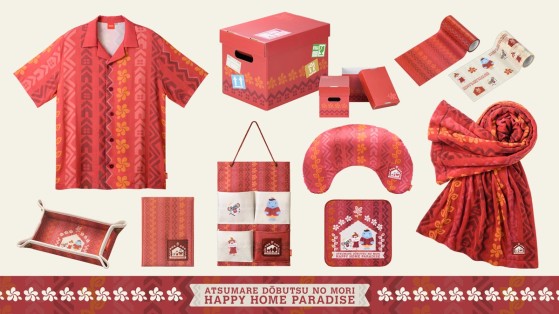 How to get the accessories of the collection
Unfortunately, this collection of accessories is currently only available at the Nintendo Store in Tokyo, and we have no further information on its possible online availability or the price of the accessories.
It may go on sale on the My Nintendo Store at some point, but it's impossible to know for sure at this time, since the My Nintendo Store is undergoing maintenance for an extended and indefinite period.
As a reminder, a new Animal Crossing plush collection will land in November. For the moment it is also a Japanese exclusive, but we cross our fingers that it will be available in France as was the case for the 2021 collection!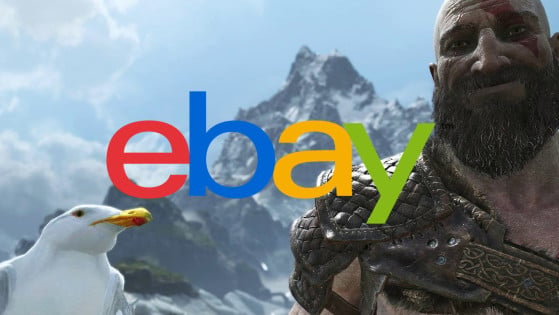 Scalpers at work again with a PlayStation product, this time with GoW Ragnarok's Jotnar Edition. Already out of stock, the most massive limited edition offered by Santa Monica is unfortunately found on ebay at a price 4 to 5 times higher.