Fans of the Animal Crossing license universe , you are not dreaming! Kéké Laglisse, better known as KK will soon perform a live concert. Instead of traveling to the islands of players around the world, he will perform live in front of his audience in Tokyo. Although it's a bit far for us, there is still a way to attend it live , let's see it together!
Nintendo Live 2022 at its best!
On the weekend of October 8 and 9, Nintendo live will be in full swing! For the first time in two years (due to the Covid-19 pandemic), the festival will open its doors to fans of the Japanese company. On the program: concerts, announcements, special events, game terminals available, competitions, and many other activities. One thing is certain, players won't have anything to get bored of!
To entertain all these beautiful people, KK will of course be there during these two days. He will perform a live concert, and will be followed at each performance by Clan Surimi from Splatoon 3, also present to set the stage on fire.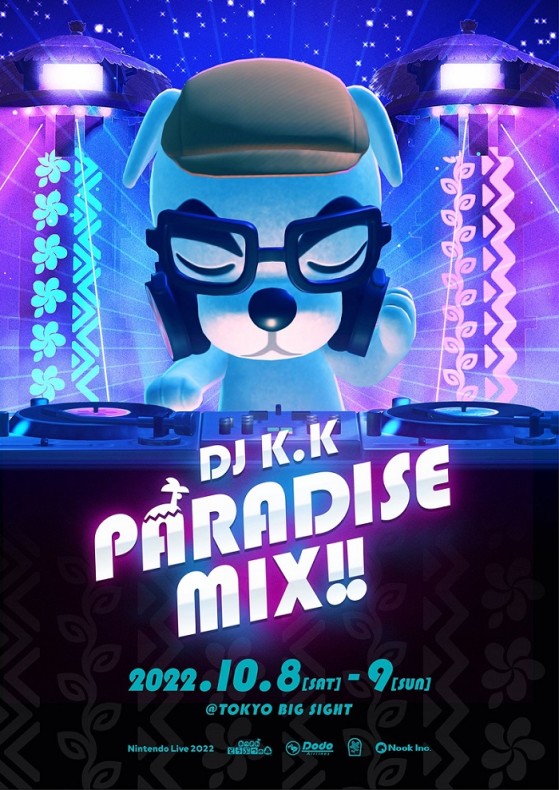 Each day, KK will perform in 3 different performances , all similar: one at 1:30 p.m., one at 3:45 p.m. and a final at 6 p.m. A busy schedule for the guitarist who this time will wear the DJ hat. Although it is still unknown which songs Kéké will perform live, we are sure that he will be able to charm the public with his classics.
A question remains however, will KK appear in the form of a hologram, or on a giant screen? Until then, Nintendo has not provided any details on the subject, and we will surely discover the answer the same day. In any case, the DJ/singer/guitarist will know how to set the mood!
In order to support your favorite virtual singer, goodies specially created for the occasion are now available on the Nintendo Store : a luminous bracelet and a T-shirt bearing the image of KK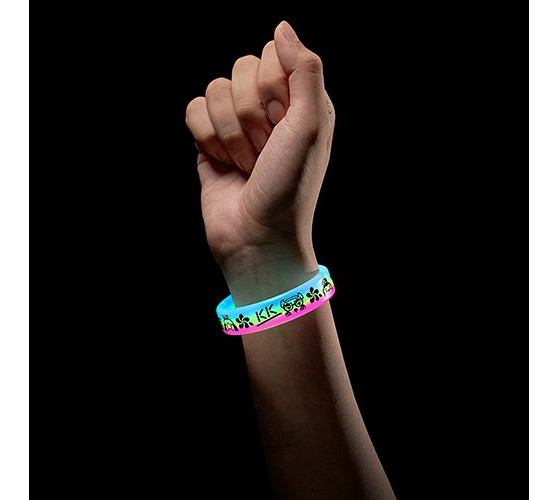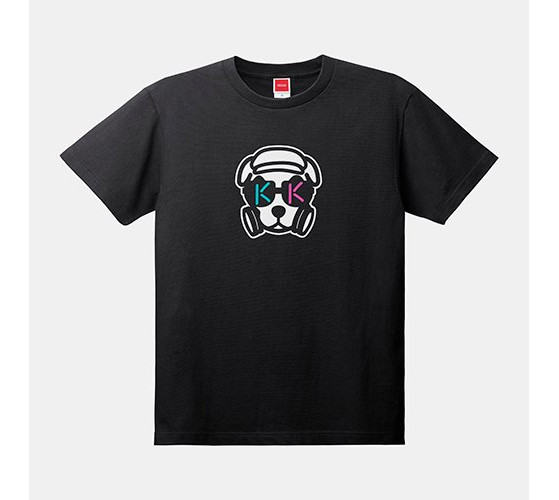 How to follow the KK concert?
Dear French-speaking players, living far from Japan, are you wondering how to attend the concert? Nintendo has it all planned! The final performance of Kéké Laglisse will be broadcast live on the company's Youtube Live channel. See you next October 9 at 11 a.m. (6 p.m. Japanese time) on Youtube Live to attend one of the most unusual concerts of the year.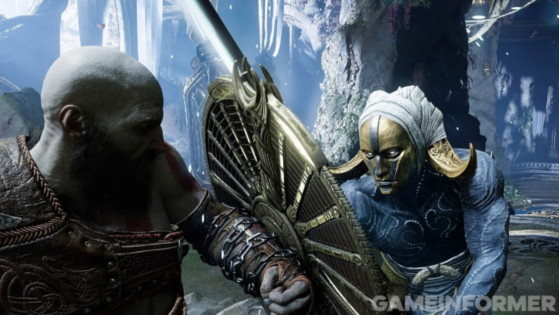 New details have surfaced regarding combat in God of War Ragnarök. It looks like players are getting more options for dealing damage to enemies, with the help of two new shields, among other things.