In Warzone, finding and seeing Juggernaut Armor is becoming increasingly rare.
There is a  trick which gives you the chance to access the armor,  giving you plenty of additional armor and a mini-gun with unlimited ammunition!
Locate the bunkers with the Juggernaut
Do not run to just any bunker, because each one has its loot of "predefined". You will have to go to the following bunkers:
Bunker 0 - Southwest of the map, near Promenade West and Hills

Bunker 4 - Northwest of the map, near Dam

Bunker 5 - Northwest of the map near Bunker 4 and Military Base

Bunker 6 - Northeast of the map

Bunker 9 - Southeast on the map, in Prison
These bunkers require you to have a Red Access Card which can be found in Supply Crates or on the bodies of fallen opponents.
The loot available in these bunkers
In addition to the Juggernaut, the different bunkers can offer you a wide range of weapons, armor, accessories, the improved gas mask. Search the entire bunker area well as the Juggernaut Armor is often located at the back of the bunker. It would be a shame to pass this chance to get a little boost for the top 1.
However, there is a chance that the armor may not even appear in any of the bunkers as the drop rate has been significantly reduced.
Happy hunting!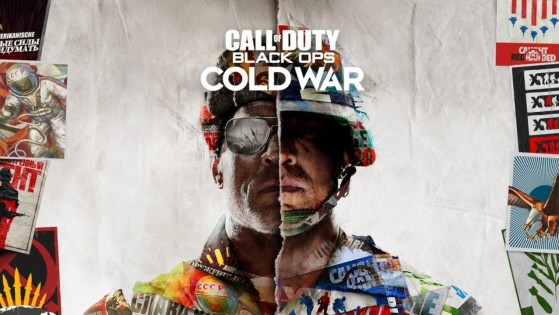 With the release of Black Ops Cold War right around the corner, Activision has confirmed the Warzone won't be changing.