Considered as Mysteries, there will be a Cairn Challenge in approximately all regions in Assassin's Creed Valhalla. An ode to serenity and patience, this mystery may give free rein to your imagination - or your rage if you fail to stack the stones properly.
Note, however, that you don't have to use all the stones, the goal being to reach the height required by the game. The same goes for the location of the stones, you can put them as you wish, without an obligation to put them all systematically one above the other.
Cairns are a fairly easy way to gain skill points and especially to have audio flashback of Eivor's childhood. A soothing and somewhat touching moment when we know the sad fate of our character's parents.
If you want to platinum the game, you will be forced to go through the stages of Cairns, as this challenge of the stones is one of the mysteries that dot the region you are in.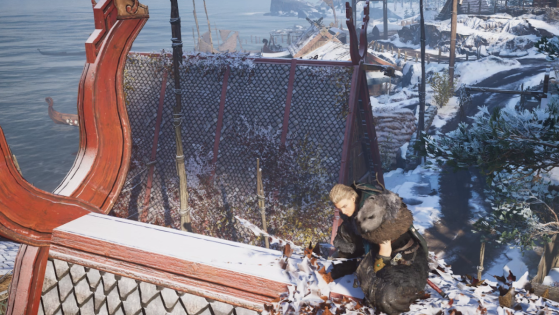 Artifacts are collectibles or consumables like tattoos or treasure maps scattered all over the map of Assassin's Creed Valhalla. In this walkthrough, you are given the location of all the artefacts from Norway in the Rygjafylke region.
Original content by Camille"Effylia" Bouin.