Available with Patch 5.4 and the introduction of a lot of new content in Final Fantasy XIV the Calfskin Rider's outfit is a new craftable glamour.
FFXIV 5.4 How to get Calf Leather and Calfskin Rider's Outfit
To craft this new set players will first need to have a Leatherworker leveled up to level 80 and own the Master Leatherworker VIII.
Once able to craft them you will need to get the new main material: Calf Leather.
This leather is the new rare drop of the new Treasure Hunt: The Shifting Oubliettes of Lyhe Ghiah that can be accessed randomly from Zonureskin Treasure Maps.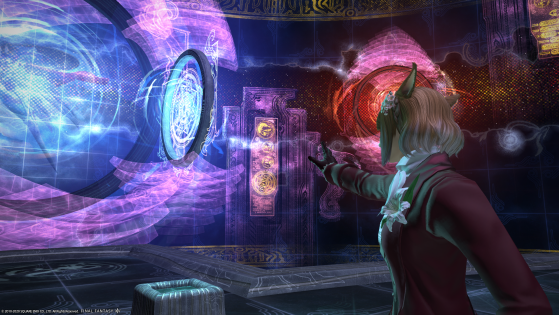 Here is how to unlock the new Eden's Promise raid with the Fear of the Dark and Empty Promise quest in Patch 5.4 of FFXIV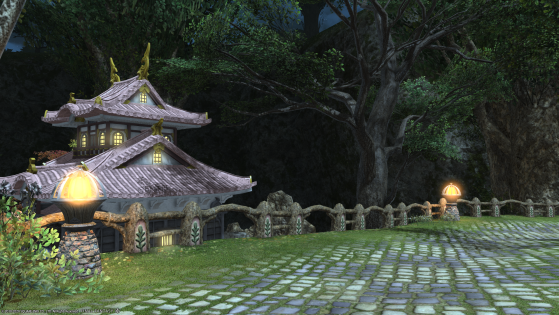 With Patch 5.4 of Final Fantasy XIV the new Angel Wings accessory is available and here's how you can buy it.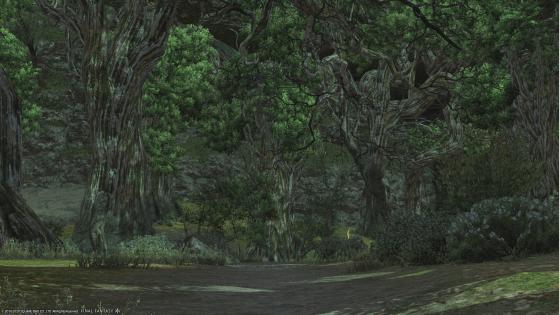 Patch 5.4 of Final Fantasy XIV is now available and here are the new Unspoiled nodes locations to gather Dolomite, Wattle Petribark and more.