Night City is in serious need of a masked hero, but maybe this one died before our adventure in Cyberpunk 2077 begins. You can still inherit his fantastic vehicle if you know where to find it. Unlike the Aerondight, there is no need for a fortune or 50 Reputation. After completing the mission The Heist, you must go to the tunnel which also serves as a stage for Panam's main quest, when she takes revenge on Nash. The container with the car, a few things, a legendary T-shirt and a shard are in a container a little after the underground camp. Just getting into the car is enough to unlock it.
Best car position
Here is the entrance to the cave and its position on the global map. We advise you to go there by motorbike, because as the video shows, the tunnel is narrow and full of obstacles.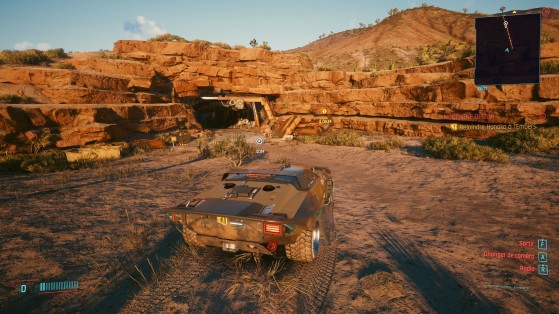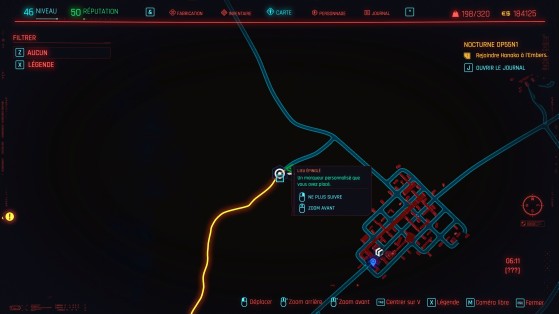 For information, this vehicle is a unique black Rayfield Caliburn. Its performance is similar to the normal Rayfield Caliburn sold at 157,000 eddies and which requires 40 Reputation.
Original content by Robin "Raiden" Bouquet.