Created by the Nordic blacksmith Isu Ivaldi, Gungir was wielded by Odin in battle during Ragnarok. Unfortunately, Odin lost this spear in Goinnhellir Mountain near Yggdrasil. Several millennia later, the reincarnation of Odin, Eivor, recovered it.
How to get Gungnir
First of all, the story of Assassin's Creed Valhalla must be completed. You won't be able to enter the cave before finishing the story.
Once you have defeated Odin, Sigurd will take you to the Goinnhellir cave northeast of Hordafylke. You don't have to follow Sigurd during the gameplay phases, you will be able to walk around the cave as you wish.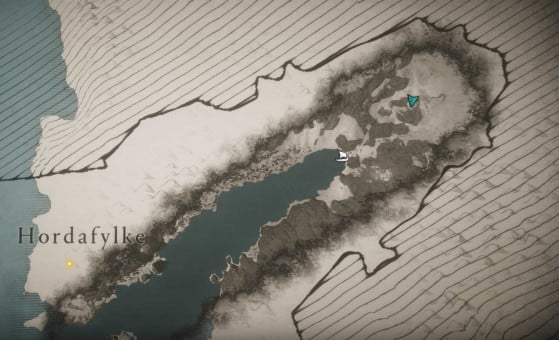 In the Goinnhellir cave, after breaking the ice wall, you will find yourself at a kind of crossroads. Go to the right, you'll see a little glow: it's Odin's spear, which is stuck in stone. Eivor will react to this discovery. After a short cutscene, you'll be able to remove the weapon from the stone.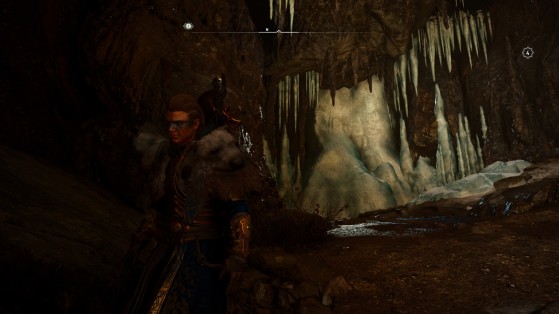 As with other weapons, such as Thor's Hammer, you don't really have to fight or investigate. All you have to do is follow the storyline with Sigurd.
Original content by Camille"Effylia" Bouin.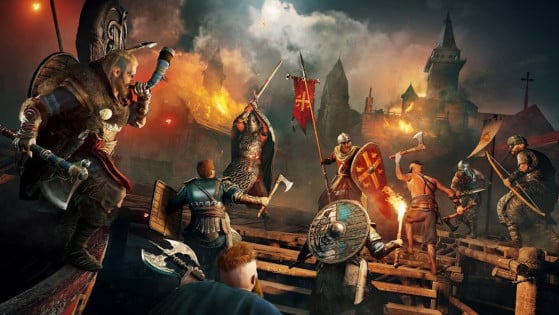 Prime Gaming is offering a Carolingian Dynasty Gear Pack for Assassin's Creed Valhalla, to all subscribers. Here's how to redeem your rewards.