In this guide, we'll walk you through the different ways to get Delicacies in Assassin's Creed Valhalla: Wrath of the Druids.
How to obtain delicacies
Chests
During your exploration, you will come across many chests that are full of Delicacies, exotic resources and other luxury goods.
These goods are useful for trading or offerings.
Royal Demands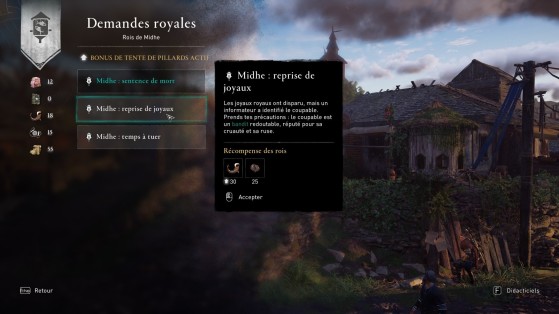 As you progress through the story, you will acquire a new system of side quests called Royal Demands.
By successfully completing these quests, which require you to eliminate opponents stealthily, you will obtain useful resources.
Trading Posts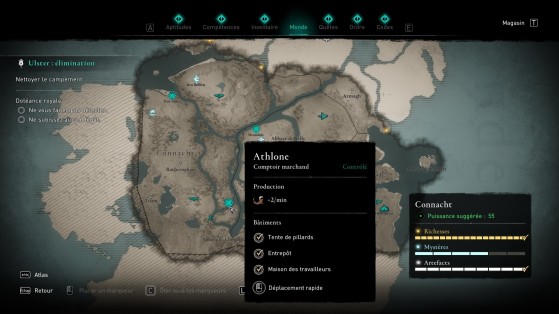 Trading Posts will be your best way to get exotic resources. To use them, you have to unlock the trading post that will allow you to get the document that will grant you the rights to buy the goods.
Offering Altars grant you an additional skill point in exchange for 50 Delicacies.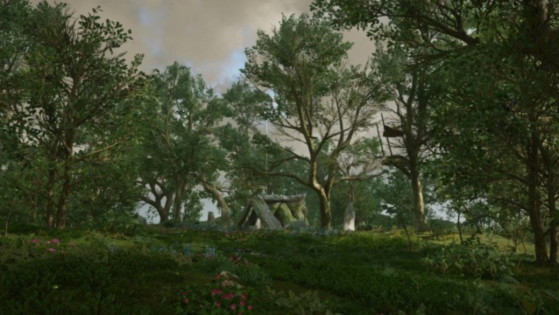 Here we help you find all the artifacts in the Dublin part of the new Assassin's Creed Valhalla expansion, Wrath of the Druids.