For the trials of Morrigan, you will not have to solve a puzzle, because it is with your blades that you will be able to complete this challenge. In this guide, we give you all our tips so that you can better understand this new mystery of the Wrath of the Druids of Assassin's Creed Valhalla.
Druids are cowards
If you think you can take your opponents one by one without them pouncing on you, you are wrong. In this test, it will be necessary to distance a member to kill it and stay away from the enemy platoon. Druids have no honor and will use magic to make you drool over it, so take the time to analyze the situation a bit, as some will be arsonists, some will be werewolf creators, some will be arsonists. adepts of poison and many others.
Focus on elites and wild boars before others
Druids with a particular designation are the first you will have to take down, because they will be your worst enemies in this fight. The same goes with wild boars, shoot them in the legs to make them fall and shoot them as fast as possible. Wild boars are real moths that will not allow you to trigger combos on your opponents and will make you fall.
Poisonous gas heals them
When you start hostilities with an opponent, be sure to finish them off and not move on to another opponent without killing them. Druids are able to regenerate within the poisonous gas, so take it step by step.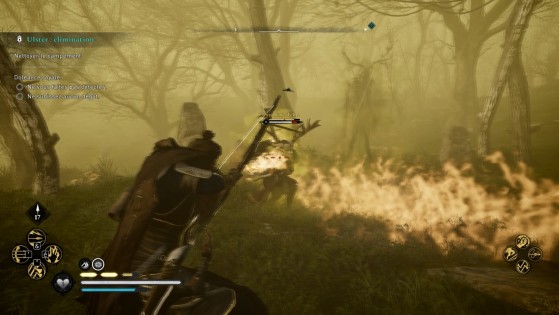 No need to climb
Climbing is useless when you are in the poisonous gas, because your opponents have more than one trick in their bags to make you fall and thus fail skills like multiple shooting or the like.
However, if you have opted for the skill that allows you to keep your concentration despite enemy fire, it is a strategy that remains possible.
Have adrenaline and healing reserves
Adrenaline will be very useful for making special abilities that can help you kill your opponents quickly and the same goes for healing. As we could say just before, the druids are endowed with skills which can poison you or even burn you. Healing will put an end to the damage you will suffer over time, but also to avoid dying during the challenge.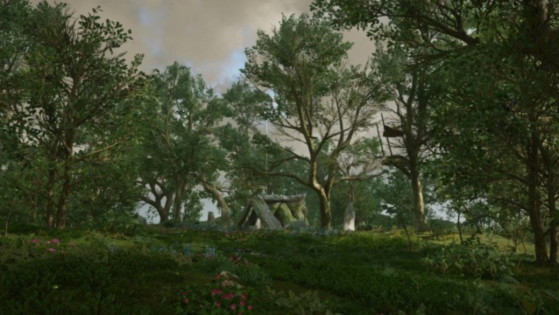 Here we help you find all the artifacts in the Dublin part of the new Assassin's Creed Valhalla expansion, Wrath of the Druids.