The first treasure map you will find in Ireland is the Dublin one. These treasure maps are among the artifacts scattered throughout the map of Ireland in Wrath of the Druids in Assassin's Creed Valhalla. In this guide, you are given the location of the map treasure found among the various artifacts in Dublin.
Where to find Dublin's treasure?
Going to the Rathdown Trading Post, east of it, you will be able to find a field with peasants who are cultivating it. By using Sýnin, you will be able to notice that the shape of the field is exactly the same as that of the treasure map. The treasure is on a small crossing of a stone barrier and is not in the tall grass.
Do not look south of Dublin, even if there is a small house on the edge of the fields, the shape is not exactly the same and your search will be in vain.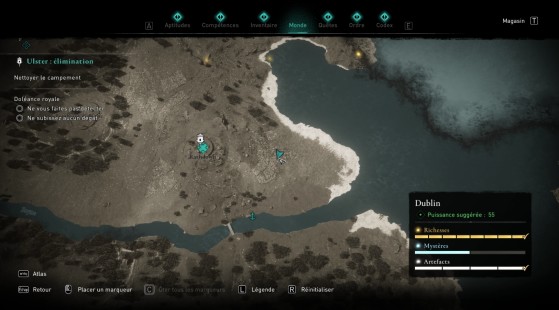 The Dublin Treasure Map Reward
The treasure in this treasure map is an accessory for your longship. To equip it, you will have to go to a shipyard, especially the one you were able to build in the port of Ravensthorpe.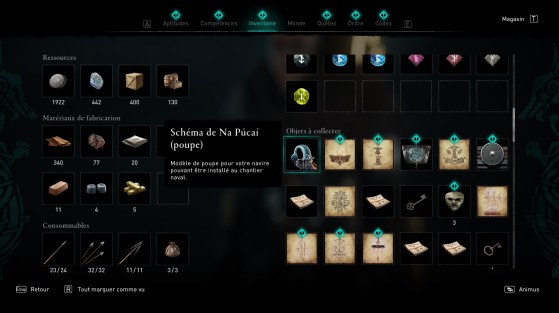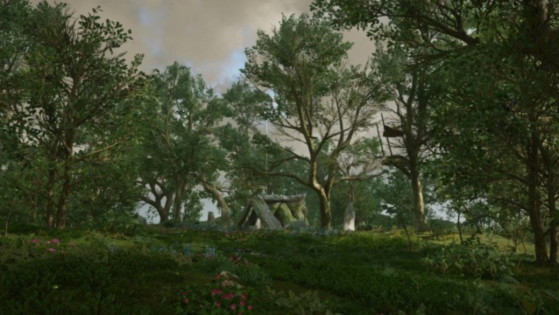 Here we help you find all the artifacts in the Dublin part of the new Assassin's Creed Valhalla expansion, Wrath of the Druids.