The quest "Drengr of Thorgest" will be available after completing the mystery at Downpatrick's Point in Connacht, in Assassin's Creed Valhalla. You will have to help other Vikings find their way to Valhalla in Wrath of the Druids. In this guide, we give you the location of these Vikings, but also some tips for killing them.
Kill Thorgest's second Viking
It is useless to travel the region of Connacht to find the second Viking, it will be necessary to go all to the north-east of Ulster to find the famous Viking who asks only to die. This one will be in the Giant's Causeway and will be ready for battle.
Buld is a real warrior and you will need to have a few levels not to have any difficulties defeating him, because he will have a power of 234. So, if you have a small level of power, we strongly encourage you to do all the other activities before crossing swords with Buld.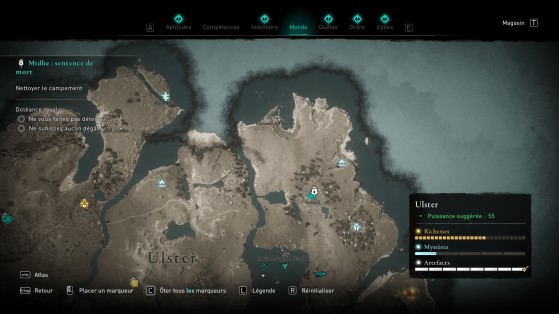 How do you kill Buld?
Buld is a viking who uses two heavy weapons, therefore she is relatively slow and is not a real threat, except in the case of combos. The problem is, she can easily stun you, and she is a real hit point sack. To do this, do not hesitate to use your skills which imbue your weapons with poison and beat the iron with it to ignite your weapons (of course if your weapons allow it) in order to lower these points of life over time. Due to her slowness, she will have a hard time dodging your skills like valkyrie jumping, so don't skimp on those aggressive skills.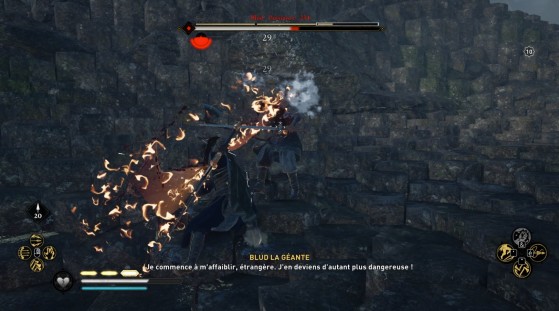 Where can Thorgest's remains be found?
Once you have completed your fight with Buld, you will get 2 additional skill points and a new sequel for your quest. You'll have to head towards Lough Neagh to find Thorgest's remains. Use your raven or Odin's Vision to locate his body, but be aware that he won't be far from the central island of Lough Neagh.
The rewards of this quest line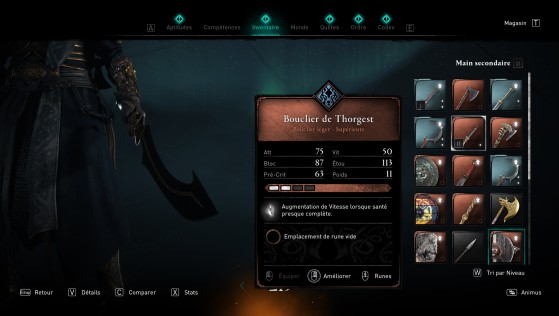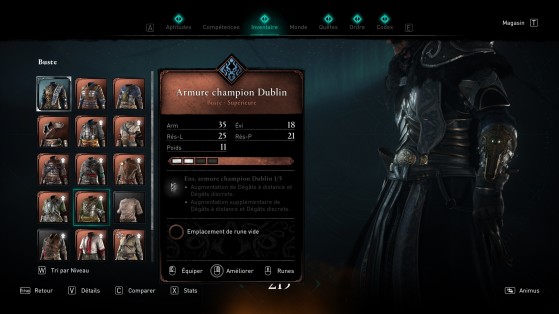 Buld will give you the Champion Dublin Armor which you can complete through the Dublin Rise of Fame through the quest "Dublin Reach".

Thorgest's corpse will give you the Thorgest Shield which does not combine with a particular set.

4 skill points between the first confrontation at Downpatrick's Point and that of the Giant's Causeway.
Unusual fact

Culture point!
Thorgils is a well-known Viking in Celtic history, having fought notable battles in Dublin in AD 820. Unfortunately, he is an unknown warrior in his own country, but Ireland is familiar with all these conquests as he seized the fishing and farming community of Dublin and erected several strongholds in the country.
Why do we find Thorghils in Lough Neagh lake?
In order to give his death a little more nobility, the game doesn't necessarily state that he was executed by King Melaghlin by drowning in Lough Owel. In the game, he dies in Lough Neagh mainly to refer to one of these conquests and the construction of another fort around this river.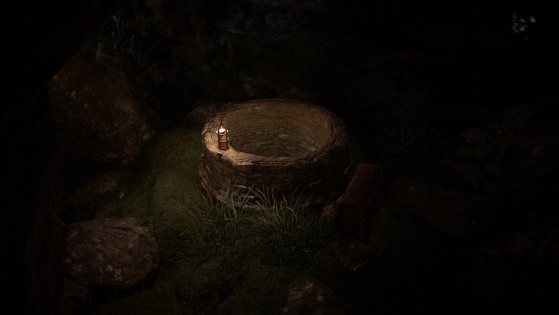 Among the artifacts that you will find in Connacht, a treasure map is hidden there. We've put together a walkthrough to find all the artifacts in Assassin's Creed Valhalla: Wrath of the Druids