Elden Ring will make you face many bosses and defeating them is not always easy. Here are our many guides on how to defeat the boss in Elden Ring from our french website.
While of course a lot of personnal skill is required to defeat the bosses, these guides might help you reach and prepare for the boss.
How to kill every boss in Elden Ring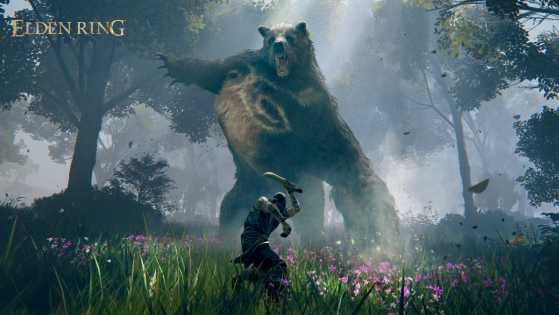 Once again, Elden Ring shows a formidable performance. According to ICO Partners, FromSoftware's game is the one with the best media coverage between 2020 and 2021.