In general, Diablo Immortal will hold your hand during the main story. With footprints on the ground and auto-guiding, it's easy to let yourself be guided from one fight to another before pulverizing everything like a big nag, then picking up what's left on the ground afterwards. Unfortunately for those who hate puzzles, there are still two waiting for you along the way in the Library of Zoltun Kulle. They're not terribly complicated, and they're even great classics in video games, but for a tired mind, or someone who doesn't like to worry, it can be frustrating, so here's the solution.
Switch on all 9 lamps at the same time
There are several methods to turn on all the lamps at the same time, some simpler than others. In this case, it's best to start with all the lights off . Use the mechanism near the lamps to reset the puzzle, and restart on a good basis.
Then just turn on the 4 lamps at the 4 corners by rotating in the same direction . That is, clockwise, or counterclockwise, it doesn't matter.
Finally, turn on the central lamp .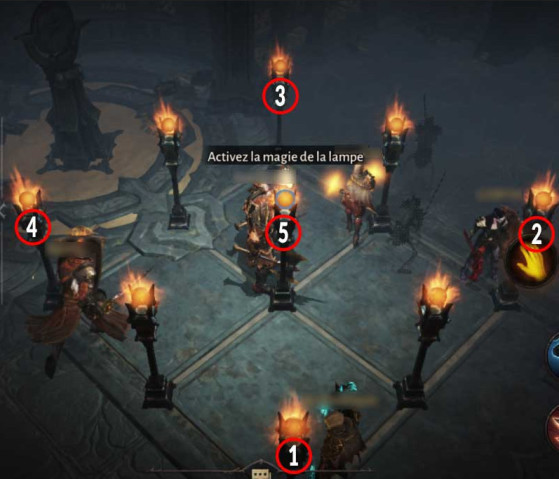 The riddle of the mirrors
Much simpler, the second riddle asks to use mirrors to guide a ray of light to the rune. By fumbling a little randomly, you should be able to activate it. After defeating a boss and then looting a corpse with a journal, you need to move the correct mirrors. Here is the solution to the puzzle. You normally only have to move the 2 left mirrors once to achieve this result.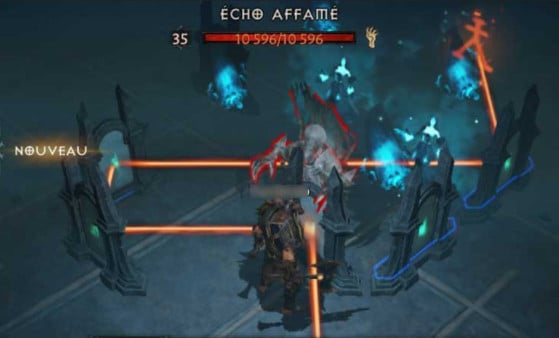 All you have to do is resume your adventure. You won't have any more puzzles of the genre afterwards, even if you will sometimes be asked to infiltrate an area without being detected, for example.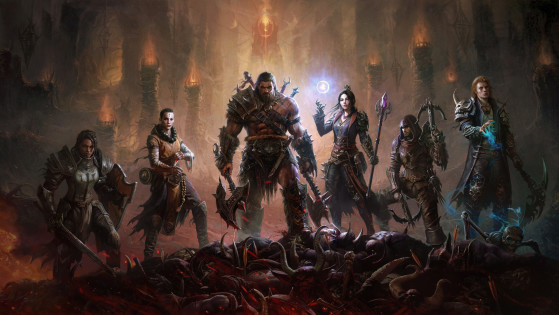 The mobile version of Diablo has a PvP event called Proving Grounds in which teams of 4 must compete in order to open a chest containing a legendary object. Here is the presentation of this game mode, its position and how it works in order to help you obtain its rewards.