Among the 400 pokemon present in the Paldea region in Pokémon Scarlet and Purple, players can come across the buffalo pocket monster present since the very first generation. The Tauros, which also appears in the first seasons of the anime, is indeed present in the meadows of 9G and with a special form please! To fill your Pokédex to 100% you will also have to resort to the exchange in order to obtain all its variants.
Introducing Tauros and where to find it
Tauros is a Pokemon from the first generation, but it has the right to an exclusive form for the Paldea region . It also has the right to two forms exclusive to each version and which add the water type to it on Pokémon Violet and the fire type on Pokémon Scarlet.
Paldea's Pokédex number : 223
National Pokédex Number : 128
Type : Combat / Combat -

Water

/ Combat -

Fire
You will be able to find Tauros of Paldea in West Zone #2, East Zone #1, East Zone #2, Grass Biomes, 5-Star Teracristal Raids, and 6-Star Teracristal Raids. Attention, its aquatic and flamboyant forms (exclusive to each version), appear more rarely.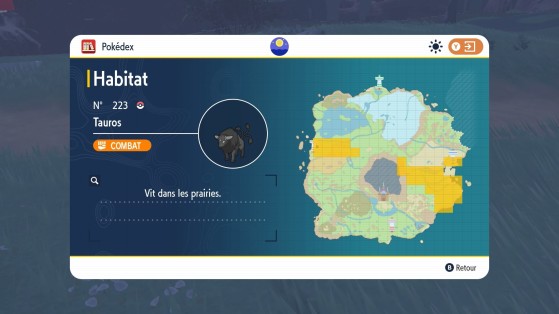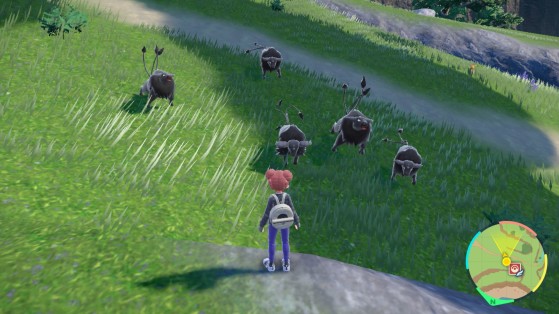 How to get the 3 forms of Paldea?
Tauros has no evolution per se, however in its form of Paldea, the buffalo pokemon has the right to two variants as we mentioned a little above: an aquatic one for Violet and a flamboyant one for Scarlet. The regional Pokédex is completed with a single copy, but if you still want to obtain both forms, you will therefore necessarily have to go through multiplayer and exchange your exclusive tauros for that of another player.



Tauros de Paldea shiny: what does it look like?
It is very important to know what the Shiny forms of the Pokémon look like in these versions since no clues will be left on the screen: no little stars or shrill sound warning you like in Pokémon Legends Arceus. Of course, the color difference will probably jump out at you, but it's sometimes tricky in the case of Pokémon with light (hello Pikachu) or unknown chromatic forms.
There is no visual difference between a normal Tauros de Paldea and a shiny Tauros de Paldea, further confirming that shiny hunting is an issue on this generation. If you notice one, do not hesitate to let us know in the comments.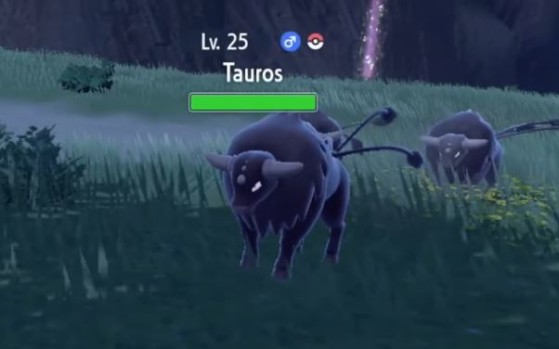 The chance of finding a shiny is 1/4096 in the game. You can optimize this chance with the Chroma Charm (which is obtained once the entire Pokédex is completed) or the Taste Auras of the dishes you eat.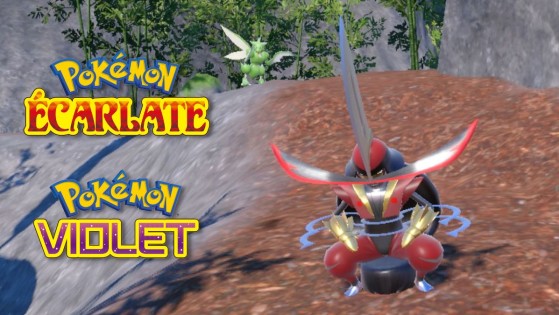 To evolve your Bisharp into a Kingambit in Pokémon Scarlet and Violet, you will need an item called the Leader's Crest. Here's how to get it easily and complete the evolution of this new Pokémon 9G.