Among the 400 species of Pokémon available in the Paldea Pokédex, you will find a fairly large number of specimens with variants, which you will absolutely need if you intend to complete Pokémon Scarlet and Violet. We have seen the Tauros of Paldea or the Dofin and its superhero form which requires some manipulation to be transformed. With the Tatsugiri we are going for something much simpler, with 3 variants that hang out in the same waters.
Introducing Tatsugiri and Where to Find It
More powerful than its size suggests, the Tatsugiri hides its game very well. Watch out for its "Recollection" attack which will take away almost all of its HP. He therefore risks being knocked out on his own before you can capture it. To secure the hit, use a Rapide Ball.
Paldea's Pokédex number : 375
National Pokédex number : 952
Type :

Dragon

and

Water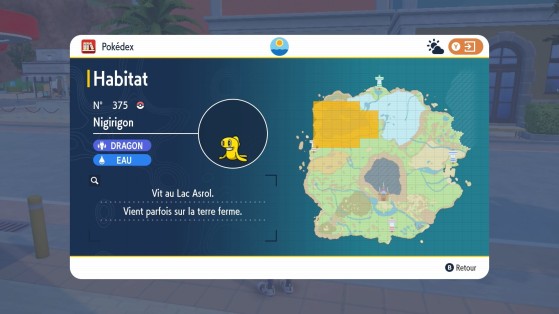 How to get the 3 forms of Tatsugiri ?
The 3 forms of Tatsugiri are all 3 lying around in the same places on the Paldea map, you should have no trouble finding them all by searching in the areas indicated a little earlier in the article.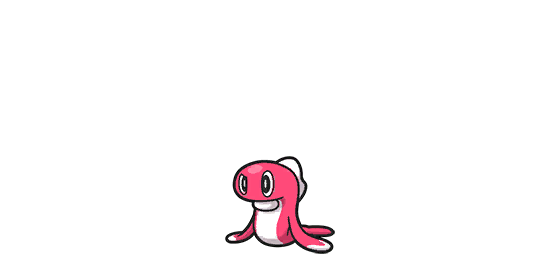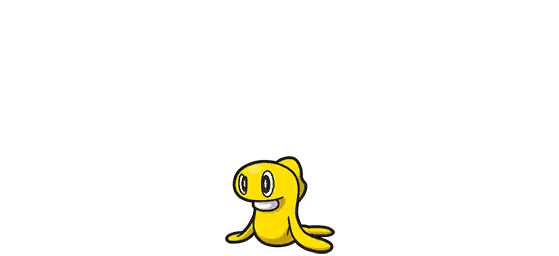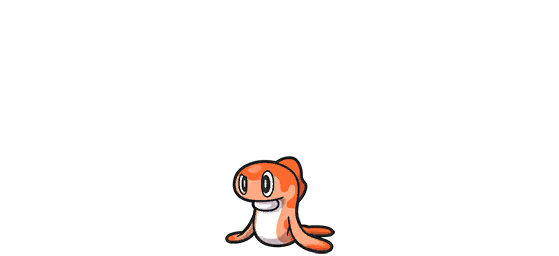 Tatsugiri shiny: what does it look like?
It is very important to know what the Shiny forms of the Pokémon look like in these versions since no clues will be left on the screen: no little stars or shrill sound warning you like in Pokémon Legends Arceus. Of course, the color difference will probably jump out at you, but it's sometimes tricky in the case of Pokémon with light (hello Pikachu) or unknown chromatic forms.
Tatsugiri shiny form depends on its base color.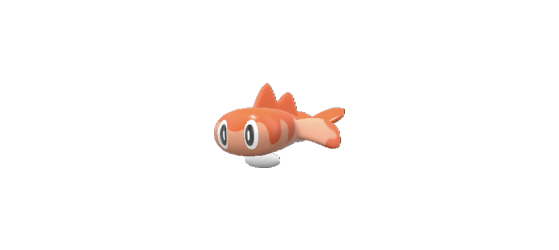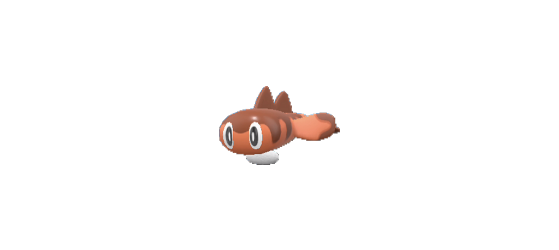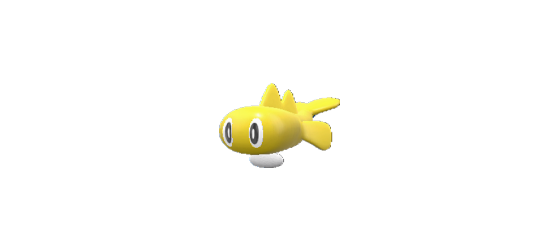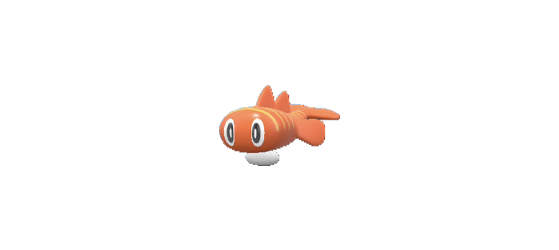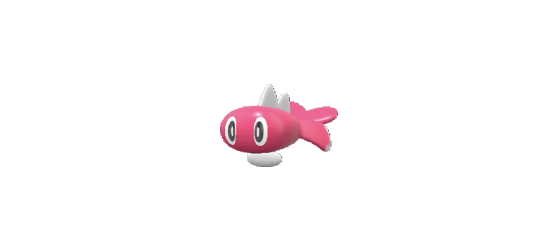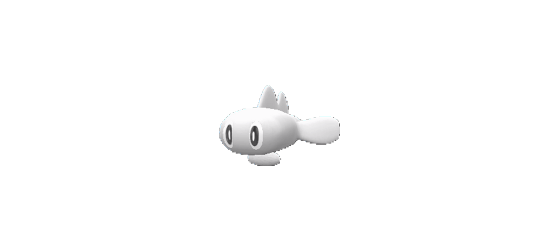 The chance of finding a shiny is 1/4096 in the game. You can optimize this chance with the Chroma Charm (which is obtained once the entire Pokédex is completed) or the Taste Auras of the dishes you eat.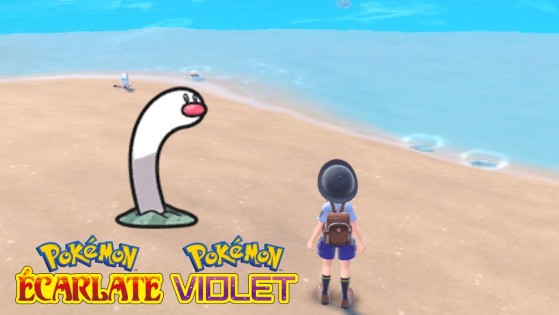 Here is all the information about the new Wiglett Pokémon from 9G. Where to find it in Paldea, how to evolve it and what is its shiny form on Pokémon Scarlet and Violet.