Rockstar will not forget the PC players this time, and Arthur Morgan's adventures in Red Dead Redemption 2 will even make the trip much faster than expected. Rockstar has announced the release of this 2018 mastodon on November 5th on a wide selection of online stores, including their own.
Details on the release
Red Dead Redemption 2 will be released in two phases: the game will first be released on Epic Game Store, Rockstar Games Launcher, Humble Store, Green Man Gaming, Gamestop, on November 5th. As for the Steam release, players will have to wait another month, since the Valve store will not offer RDR2 until December.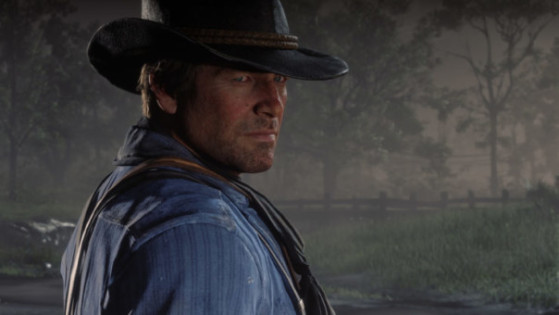 Pre-order bonuses
For now, the pre-orders are only open on the R* launcher: for those who will pre-order the game by October 22nd, you will have the right to choose between two other Rockstar games in the right corner of the image below.
All pre-order bonuses, regardless of the date, are displayed below. The pre-order on the other online shops, which are listed above, will only open on 23 October.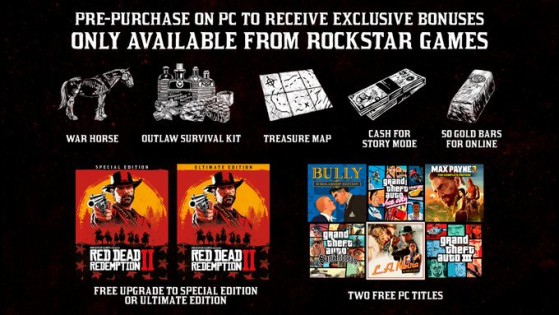 System Requirements
Revealed at the same time as the game pre-order, the minimum and recommended specs for Red Dead Redemption 2 are much more modest than one might have expected, especially when compared to other titles like COD: Modern Warfare and Star Wars: Jedi Fallen Order. The game will still require some 150GB of free space on your hard disk.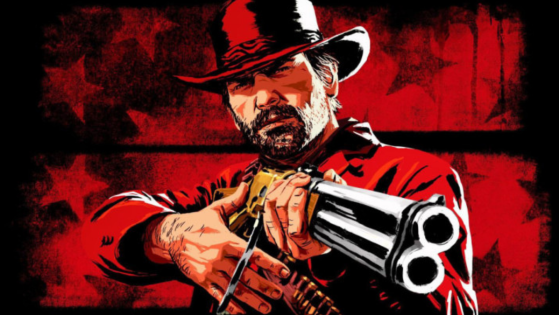 top-games
Make sure you clear your hard drives! You'll need a significant amount of space if you want to play Red Dead Redemption 2 on PC when it's released on November 5 — the recommended specs suggest you will need 150GB to install Rockstar's masterpiece Western...
Additional content
New additional content will be released with RDR2 PC: no major scripted content will be associated with these few additions. Discover below the elements added for the occasion: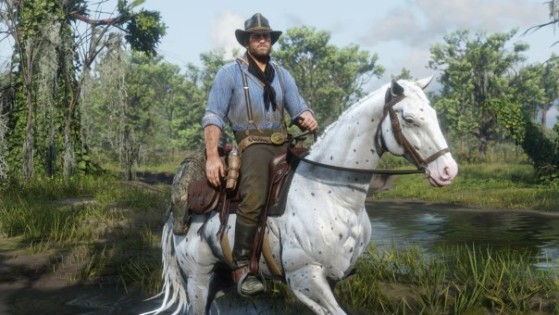 First images
While waiting for a potential trailer, Rockstar has put some screenshots of Red Dead Redemption 2 PC online, enough to get a first glimpse of the graphic enhancements provided by our machines. Significantly more detailed on this new support, RDR2 PC should surprise people who can afford a competition setup.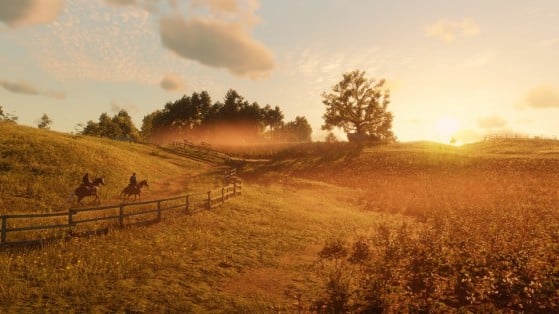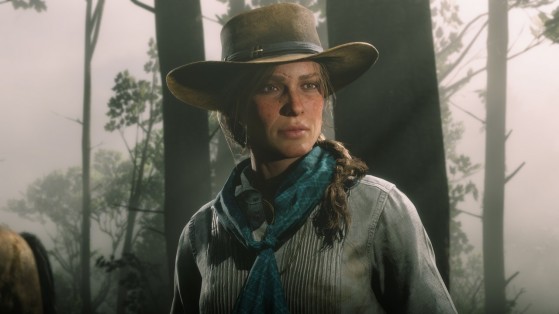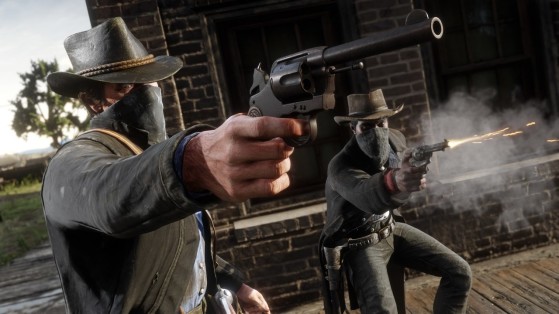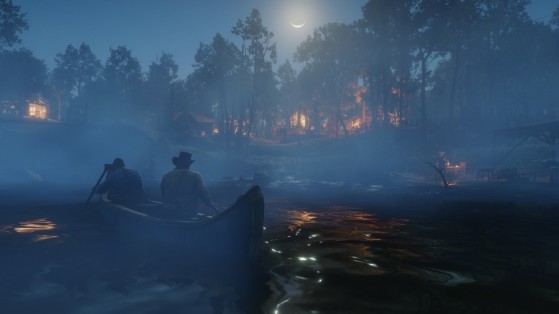 There will be mods
When you think of Rockstar on PC, you think of mods: with the Elder Scrolls, it's probably one of the most active modding communities in the small world of video games. So let's not kid ourselves, it will necessarily start with nude mods and character replacements in order to play a Pokémon trainer in the middle of the far west, but over time, it could well become a gold mine of additional content, as it has been the case on all GTA games.
Our walkthrough and guides
Over the weeks following the PS4 and Xbox One release of Red Dead Redemption 2, we offered you many game tips to help you navigate the gigantic open world created by the R* teams. By keeping the collection of guides below close to you during your journey, you should be comfortable to enjoy your game as it should be:

Red Dead Redemption 2 : Guides, walkthroughs and cheats