This week, many fans of Star Wars Jedi: Fallen Order, the next AAA from George Lucas' license, were surprised to see the minimum and recommended configurations for the game. Indeed, it took no less than 32 GB of RAM to run it!
Fortunately, this data has just been updated.
The recommended configuration is now only 16 GB of RAM required, which is much more reasonable.
16 GB of RAM will be necessary for your computer to run the game (recommended), coupled with a GTX 1070 and an i7-6700k, there is a good chance that it will only be for 1080p in 60 FPS, we wonder what the game will require to reach the 4K!
Star Wars Jedi: Fallen Order is an adventure action game developed by Respawn Entertainment (Titanfall, Apex Legends) and published by Electronic Arts. It is expected on November 15, 2019 for PC, Xbox One and PS4.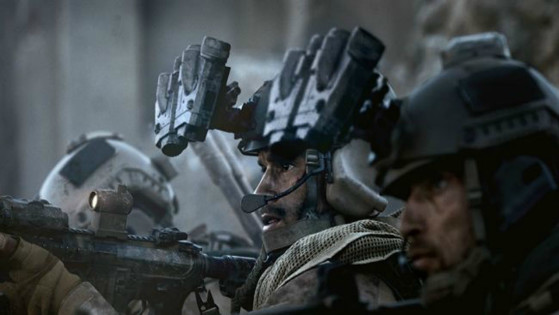 There are numerous ways players can customize their weapons, classes and more in Modern Warfare. Here are a few customization options that will be available on release.