2019 was a year full of surprises and disappointments for the League of Legends Championship Series.
We saw Team Liquid, dominating the entire season with elegance and arrogance, taking all the victories — first at the end of both Splits, they also prevailed at the outcome of both Playoffs. Led by the ADC veteran Yiliang "Doublelift" Peng, Liquid were the NA flag bearers to the Worlds. Just behind them, Cloud9 snatched the second seed thanks to points, while Clutch Gaming started to battle their way out of the Gauntlet to claim the third one — which they did.
NA was proud to send their representants to the biggest and greatest League of Legends event of the year. Then, everything started to fall apart. Clutch Gaming managed to get out of the Play-In stage but were placed in the 'Group of Death' with Fnatic (LEC), Royal Never Give Up (LPL) and, SKT T1 (LCK). Their defeat was absolutely total: they didn't win a single match. Quickly after them, Cloud9 was eliminated out of Group 1, and Team Liquid followed other teams into the grave of defeat. For the first time in years, no NA team was able to reach the Worlds' Main Event.
However, 2020 is another year. With the new broadcasting schedule that now turns the spots on the Academy scene, the return of Dignitas and Evil Geniuses, and after a pretty wild window transfer period, the upcoming LCS year appears full of promises.
Brace yourselves, it starts on January 25.
LCS Team Rosters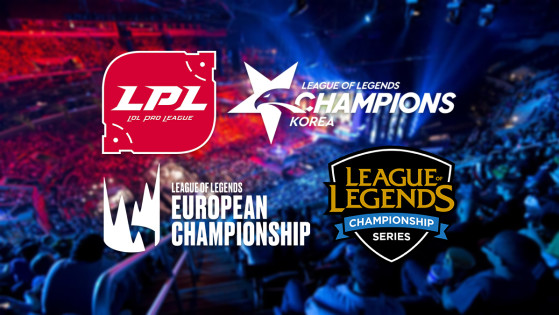 lolesports
League of Legends Transfer Window — From LCK to LPL, Khan joins FPX
The 2020 Spring Split window transfer officially begins on November 18! LCS, LEC, LCK, LPL — we gather all upcoming changes and transfers for the next League of Legends competitive esports season!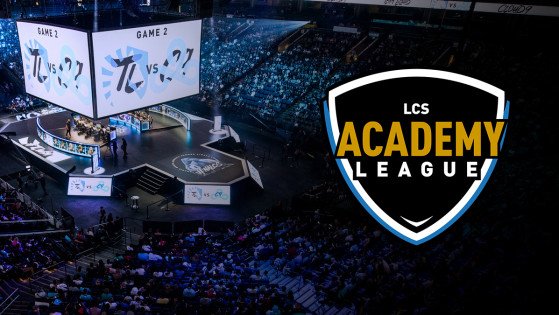 lolesports
Riot Games change LCS schedule to spotlight Academy rosters
The traditional LCS weekend is going to change for the upcoming LCS season. Instead of two days dedicated to LCS, and a feature match to Academy, we will have several LCS and Academy matches spread over four days.