Four months after the release of Rise of the Elements, Teamfight Tactics is about to change again with the arrival of a new set: Galaxies!
Riot Games' take on the Auto-Battler genre is about to receive a new share of traits and champions, but its core mechanisms will also be revamped.
First of all, it's time to say goodbye to the Elemental Hexes.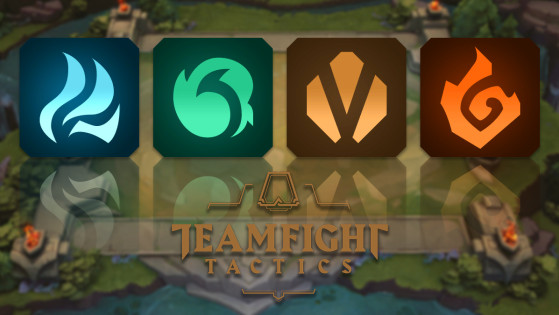 With the release of Teamfight Tactics' new set, Galaxies, it's time to say goodbye to a core mechanic introduced with Rise of the Elements: the elemental hexes.
The mechanism introduced with the previous will be removed from the game and will be replaced by the Galaxies.
A new core mechanism: the Galaxies
Each time you're entering a TFT game, you'll be transported to another universe without knowing in advance where you're going to land. Each galaxy will have "slightly different rules" from the standard mode. If you want to know more about this brand new mechanism, check the article below!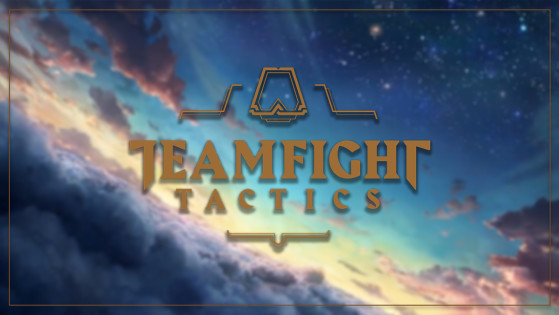 The new set is soon to come to Teamfight Tactics, and comes complete with a brand new gameplay system: Galaxies.
New champions, origins, and classes
While we still don't know exactly which champions will compose the pool of the next set, Riot Games already dropped a few hints... You'll find all our theories and speculations in the article below!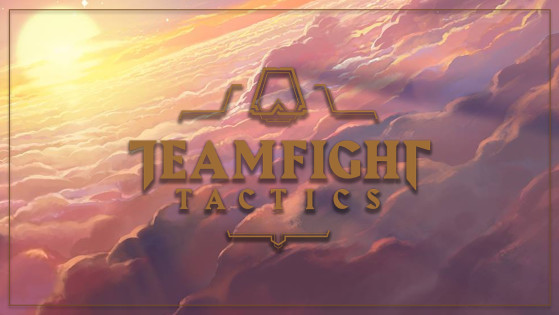 Rise of the Elements will soon make way for Teamfight Tactics upcoming set: Galaxies. A whole bunch of new champions are coming to the Convergence — but which could we see?
If everything goes according to the plan, Galaxies is expected to be shipped to the PBE on March 3, 2020.
IT'S HYPE-O-CLOCK!