Following FunPlus Phoenix in January, it's now the turn of Korean organization T1 to take part in the fight against COVID-19. The four-time League of Legends world champions have decided to follow the lead of their superstar midlaner and recently appointed co-owner, Lee "Faker" Sang-hyuk, in handing over donations made during their players' streams to help combat the outbreak.
"Faker Lee Sang-hyuk has joined the donation process to prevent the spread of Covid-19. T1 has decided to donate all of his players' streaming donations this week to join Faker's desire to come together and overcome moments difficult. Thank you for your support."
The League of Legends esports scene has been heavily affected by the outbreak. Following last week's matches, the LCK has been indefinitely suspended while the LPL — which had been postponed in January — returned online today.
In Europe, the LEC Playoffs Finals are set to be played in the LEC Studio in Berlin instead of Budapest. Although officials took sanitary precautions, the LCS is the regional league that remains the less impacted for now as now schedule changes have been announced.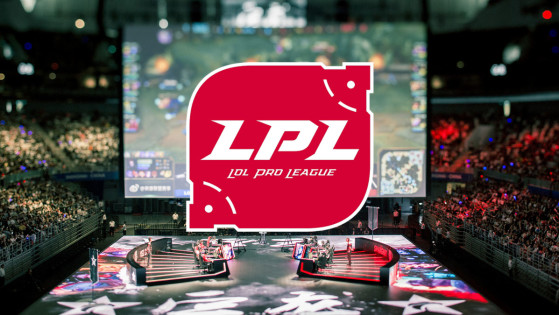 lolesports
Stopped dead in its tracks by the coronavirus outbreak in China, the LPL returns in March and could take part in the MSI, despite a delicate health context.