Photo courtesy of Riot Games.
The regular LEC broadcast began as usual, but there was no Ready Check.
Instead, presenter Eefje "Sjokz" Depoortere announced that Riot Games had decided to suspend the League of Legends European Championship until further notice, due to suspicions that a member of the LEC crew had come into contact with someone who had contracted the virus.
Reportedly, this news came just minutes before the regular broadcast was about to begin.
Yesterday, Riot Games announced that both the LEC and LCS would be played without a live audience. While further measures may have been expected, this news came as a surprise to all.
As yet, no information has been released on the return of the LEC, but we will keep you posted as soon as we know more.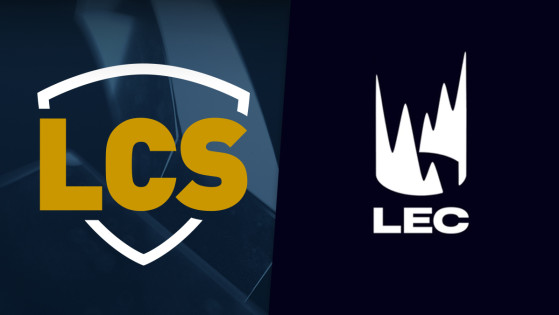 lolesports
LEC and LCS live audience suspended
The decision intervenes less than a week after the postponement of the MSI.