It's getting more and more common in esports: new ways for the fans to support their teams, by buying ingame stuff with revenues split between the game and the teams. After DotA 2 The International's Battle Pass and Rainbow Six rev share program, League of Legends is starting new features: Team Pass and Fan Pass, which will be released on May 31.
Fans won't be obligated to pay to support their teams: they will be granted some items by simply watching games live, and other challenges. This is not a whole new feature, already implemented last year during World Championship and other tournaments.
Fan Pass
However, the players will be able to get extra rewards with the Fan Pass, of a still-unannounced price. 50% of the revenues will go to all LCS/LEC teams.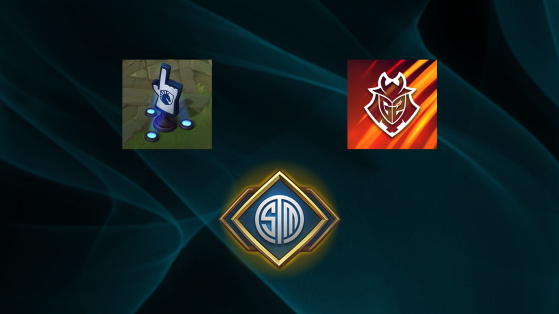 Team Pass
There will be another way for the fans to support their favorite teams: the Team Pass. It will grant ingame stuff and 50% of the revenue to the supported team. This pass will only be available for LEC and LCS teams as well. We can expect improvements and these features coming to other regions over time.