Very recently, Stevan Mitrovic , one of the Dataminers of Wowhead , made a discovery bringing hope for the Alpha of World of Warcraft: Shadowlands: the very first version of it has finally been deployed! This is the eighth build, and the second deployed this Thursday, March 26, 202 0 , will the first version of the next WoW expansion finally be available this week?
Concretely, it is the version of the game which changed in this second build of the day, thus passing from wowdev in the previous builds to wowv2 in this one. According to the author of this catamining, it could probably be a build whose encryption is not intended to last, and therefore that the Alpha is very close.
Note however that the Alpha is currently in the version dated Wednesday, March 18, 2020: 9.0.1.33710 .

Of course, everything is still and always encrypted and we have no information to provide regarding the content of this build ... For now! But it allows (as much to us as to you) to keep hope of finally getting hold of Shadowlands in the very near future.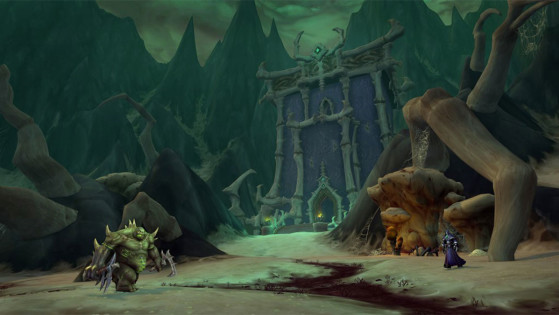 After more than a month of rolling out successive builds, a seventh build of the World of Warcraft Alpha: Shadowlands has appeared on the Battle.net launcher.