The first wave of invitations to participate in the World of Warcraft Alpha : Shadowlands is underway! To make sure that your account has been (or not) selected, restart your Battle.net Launcher and check in the " Version " tab if you have an " Alpha: Shadowlands " tab. If so, start the download and wait for the servers to open.
As a reminder, here is what is testable for the moment:
The leveling area of the Alliance from level 1 to 10

Maximum level: 53

All Bastion quests

The "Necrotic wake" instance

Changes to the different classes (spells, techniques and talents)

New interface dedicated to quests

The return of Conquest points as currency

The return of PvP sellers

Two servers are available: Oribos and The Maw !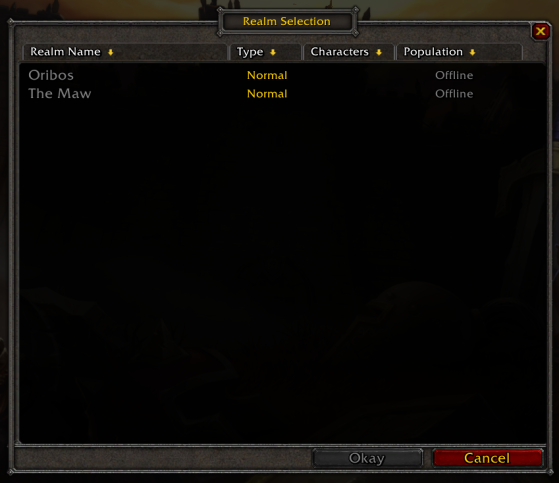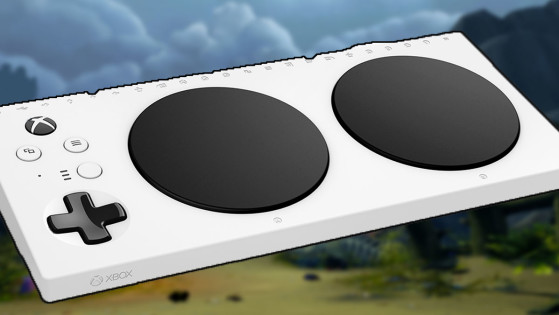 Recent Shadowlands dataminings have uncovered a new option for World of Warcraft: compatibility with certain joysticks! Facing harsh reactions from the community, Blizzard decided to clarify the situation.