This new rumor comes from Actugaming.net, which claims to have sources close to Blizzard studio. According to the latter, several projects are in preparation at Blizzard, including the remaster of Diablo 2, a subject that has been regularly discussed for years, and which many dream to the point of making their own remaster using mods.
According to an anonymous source, the remaster would be named Diablo 2 Resurrected, and its release would be scheduled for the 4th quarter of 2020, with a possible delay due to the coronavirus. The remaster would be managed by the studio Vicarious Visions, which managed the remaster of Crash Bandicoot among others. This is obviously not official, and we advise you not to take all this too seriously at the moment.
Original content by Robin "Raiden" Bouquet.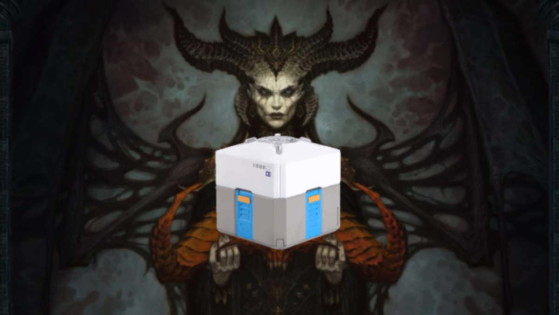 Activision Blizzard have announced their plans for Diablo IV. Here's what we know already, and our hypothesis on the game's cost, DLC and expansions, microtransactions, and their possible ramifications.