Perhaps Guinness World Records are about to send a letter to 15ACCBUTSILVERXD, as the League of Legends player broke an unwanted record — one as impressive as it is useless.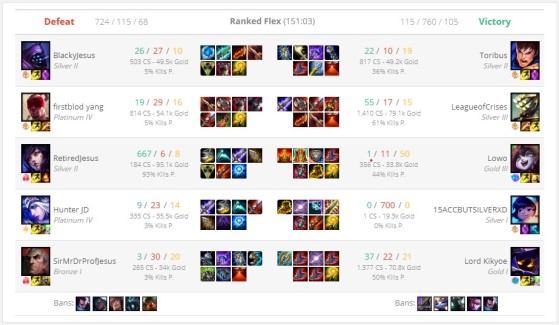 The achievement of dying 700 times in a 151-minute-long game is incredible. If you're trying to math this out, it means that on average 15ACCBUTSILVERXD's Nunu died at the unbelievable rate of 4.6 deaths per minute — that's roughly one death every 13 seconds.
Looking closely at the results of the game, it seems pretty hard to believe that this record isn't actually the result of a collective action. The fact that a game can last two and a half hours is already surprising, but the main clue is Ahri's final K/DA. Moreover, the fact that Nunu's team won is telling...
The previous record was held by Wukony, who had died 686 times at the time.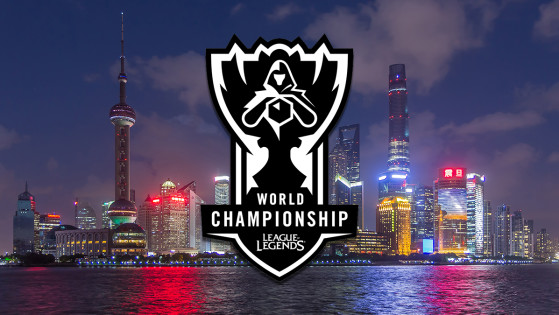 lolesports
Although some started to believe that the 2020 League of Legends World Championship would be canceled, Vice Director of Shanghai Pudong District Propaganda Wei Huang announced yesterday that the event will happen as planned in the Shanghai Pudong district in October.