After the departures from Park "Untara" Ui-jin, Son "Ucal" Woo-hyeon and Park " Viper " Do-hyeon — who has since joined Hanwha Life Esports — it is no big surprise to see Griffin announcing the departures of Lee " Tarzan " Seung-yong and Kim " WADID " Bae-in. A short stint for the support player who joined the team to play the LCK SUmmer Split relegation/promotion tournament of the LCK Summer Split.
"Hello. Tim Griffin. Today, Griffin ended the deal with Tazan (Lee Seung-yong) and Wadid (Kim Bae-in). We sincerely thank the two players who have always done their best with their team members. We look forward to your continued support to both players. Thank you very much."
The team bowed heavily during the tournament, defeated by Seorabeol Gaming and SANDBOX Gaming, and lost its spot in LCK.
These departures were made by mutual agreement with the players.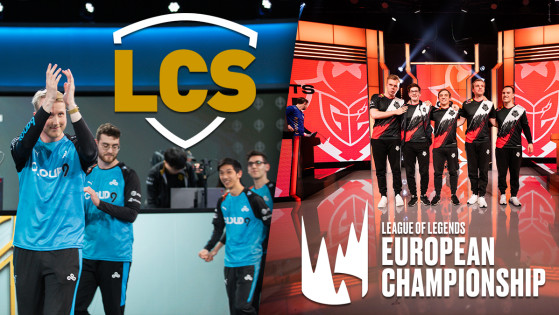 lolesports
As the Spring Split ends, all regional leagues around the world are entering the off-season. Players, staff, rosters — we gather all upcoming changes and transfers for the upcoming Summer Split