His departure from Team SoloMid was certainly part of one of the biggest dramas that the League of Legends esports scene had known for a while, but the future of Joshua "Dardoch" Hartnett now seems brighter as the jungler player was recruited by Dignitas.
The news is however quite surprising as Dignitas promoted the Jungler player Matthew "Akaadian" Higginbotham from their Academy to their LCS roster.
Although the organization is still missing a top laner since the apparent departure of Huni, there are now two junglers that will apparently compete for the spot.
There are not the only ones, as Akaadian explains that all Dignitas players are currently playing against each other to help coaches determine who'll eventually get the five spots of their LCS roster.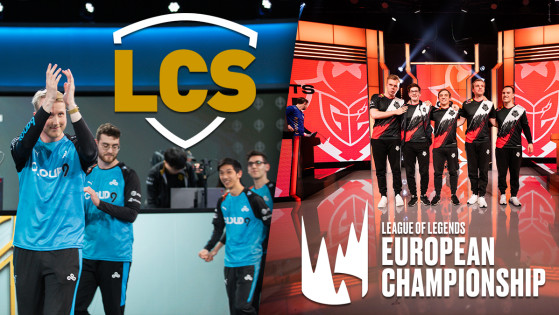 lolesports
As the Spring Split ends, all regional leagues around the world are entering the off-season. Players, staff, rosters — we gather all upcoming changes and transfers for the upcoming Summer Split