It's an announcement that will delight most Valorant players. Yesterday, Game Director Joe Ziegler announced via Twitter that the Competitive mode would be deployed next week.
Despite its presence during the beta phase, the developers had indicated that it wouldn't be available for launch, to ensure server stability during the first few weeks. This announcement had frustrated many players, who wondered why releasing a game without the possibility to play in Competitive mode.
It's expected that with this additional three week delay, the publisher will have made some changes requested by players. We're thinking of a real goal once the ultimate rank has been reached — and the name will also be changed.
Despite this announcement, the game doesn't seem to be ready yet in view of some bugs discovered in the last few weeks, which remains a potential obstacle to the fairness of the game.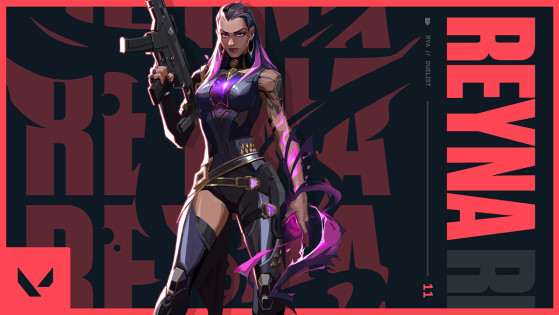 Since her release, Reyna has been wreaking havoc in Valorant, becoming the most popular Agent with the highest winrate — but isn't the Vampire too strong?