The opposition between the red and blue sides of the League of Legends map is nothing new at all. From the very beginning of the beta, there was already an endless number of players complaining about any advantage one side or the other might have had.
Whether it was the management of the camera, easier to raise than lower, or simply the distribution of neutral objectives, the superiority of the blue side was for a long time recognized as a fact. However, there were no statistics to really confirm this theory. And, although most players did indeed confirm that it was easier to win on the blue side, there was ultimately no justification for it.
After ten seasons and hundreds of updates, things are very different today. Neither side of the map now seems to have much more advantage than the other — or at least the advantages of one are outweighed by the advantages of the other, and vice versa. In general, everything seemed to say that Riot had finally managed to find the balance in a fundamentally asymmetrical map.
Except that some differences might have been forgotten...
On Reddit, a League player recently discovered that there was still a glaring inequality between the two sides of the map; an inequality that had persisted for nearly eleven years... According to the files unearthed by this user, the Blue Side's siege minions would have a range higher than the Red Side's by 20 points. The two screenshots of the files in question, just below, bear witness to this.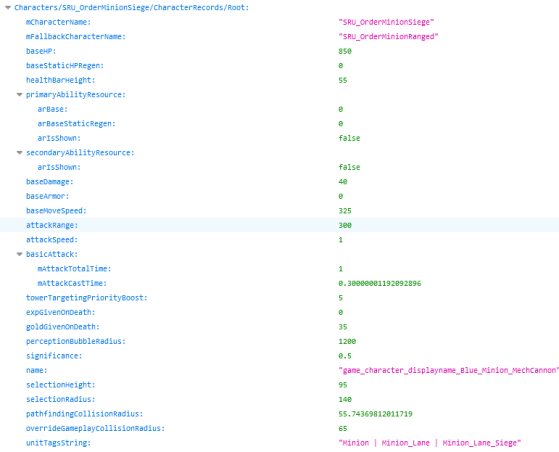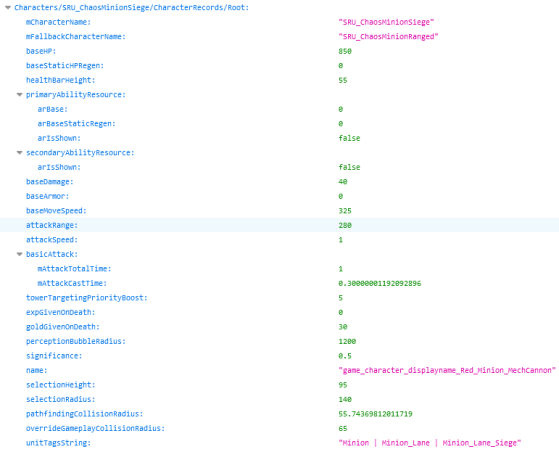 The consequence of such a bug is quite simple: if you oppose two canon minions, they won't attack each other at the same time, like all other ranged units do. This bug would exist since the League of Legends alpha build, almost eleven years ago.
That said, it seems that Riot have been faster than their shadows in addressing this bug, as a fix is already in the testing phase on the PBE. With a bit of luck, Patch 10.16 should finally put an end to the Blue Side/Red Side squabble.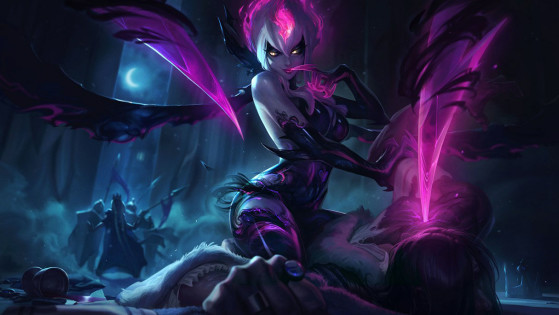 League Patch 10.16 notes: Yone and tons of champion balance changes
The Spirit Blossom event continues with the 10.16 cycle! A new champion, four new skins, champion balance changes, and more — all you need to know about the upcoming changes brought to League of Legends is in this dedicated article.