Another funny week in LEC, so bizarre that Schalke 04 took the opportunity to win 2 games, which help them keep some semblance of hope of qualifying for Playoffs. G2 Esports and Fnatic are still not at the top and even MAD Lions and Rogue, the top two in the standings, conceded a match ...
Week 6 was pretty chaotic, and the following power rankings try to restitute such madness.
What do you think of these power rankings? Do you feel we misplaced a team? Feel free to drop your opinion in the comment section below!
Original content by "Fabvison".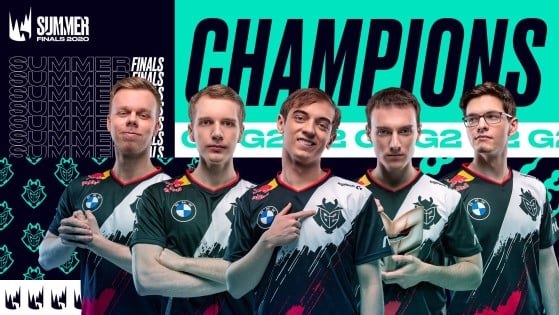 lolesports
G2 Esports continued their dominance of European League of Legends, dominating Fnatic in a 3-0 series win. With four titles in a row, and eighth overall, they seize the mantle of most successful team in LEC history.