Composed by Riot Music Team, the orchestral version of this year's World Championship is now available.
The competition will start on September 25 and will see some of the best teams in the world battle for the title of League of Legends'number one.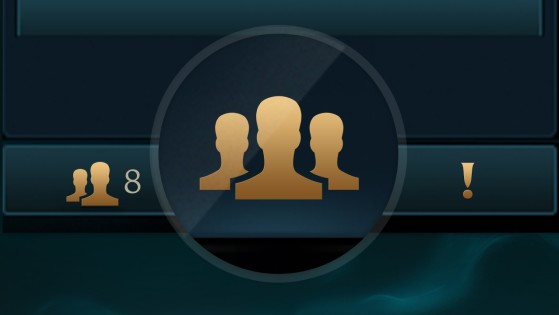 The clubs will soon disappear from League of Legends as part of the Client optimization project.